Tech
Watch A Short Documentary About Minimal Wave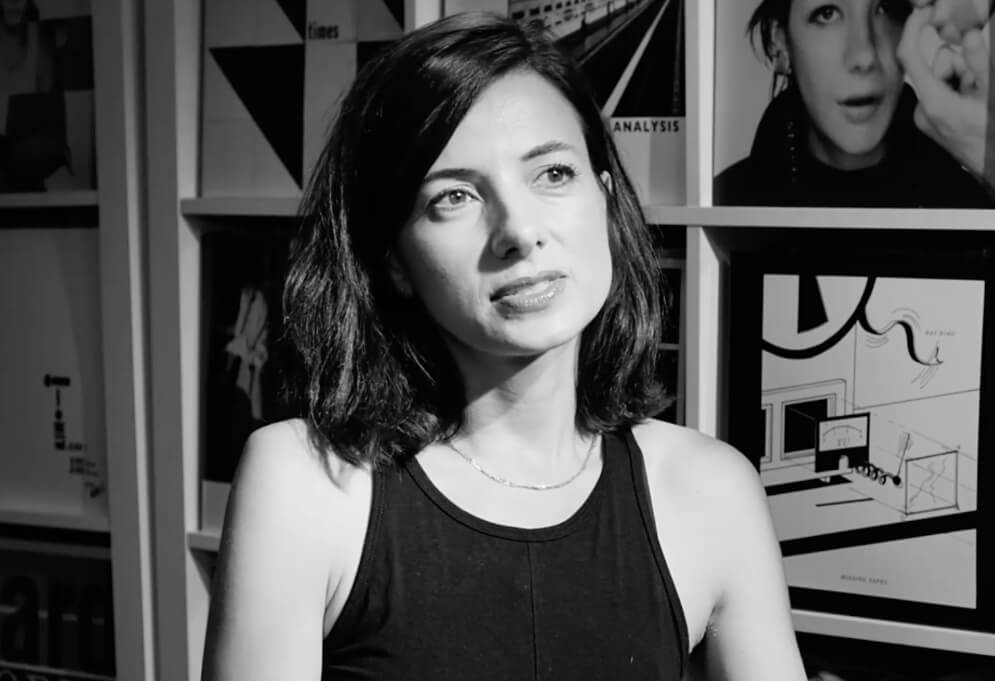 Online radio station Radio Kangol has produced a short documentary about Minimal Wave, the epic reissue label started in 2005 by New York DJ and East Village Radio founder Veronica Vasicka.
The film covers the origins minimal wave music, a term to describe the intersection between cold wave, post-punk, minimal synth and new wave, as well as the history of the label itself. It's supplemented by an interview with Minimal Wave affiliate In Aeternam Vale, original source footage provided by Vasicka and a mixtape compiled for Kangol by Silent Servant.
Head to Radio Kangol's site to watch the clip and listen to the tape. For more Vasicka, read the conversation she had with fellow dark DJ Helena Hauff.
(Via Dazed)