Culture
Watch Sky Ferreira And Julee Cruise Perform The Twin Peaks Theme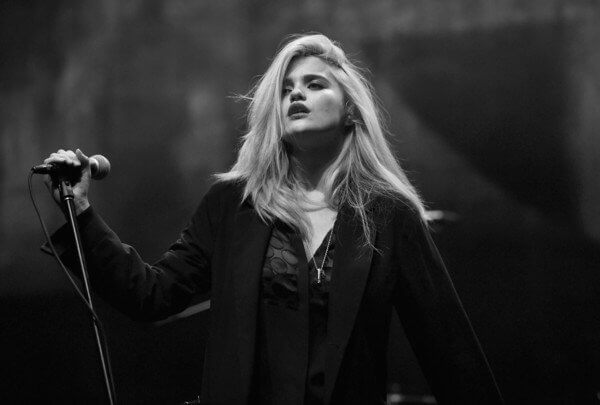 Ferreira is also set to star in the Twin Peaks revival.
While we may need to wait until early 2017 for any sniff of the new series of Twin Peaks, it seems David Lynch and co. are quite happy to dripfeed us little bits of news that are going to drive us mad with expectation in the meantime.
The latest was Sky Ferreira's live performance of the Twin Peaks theme song over the weekend at Lynch's Festival Of Disruption in LA. She was joined by Julee Cruise, who performed "Falling" numerous times in the original series. Cruise co-wrote the tune with Angelo Badalamenti who was also at the festival to perform the music of Twin Peaks. You know, only to get you even more deliriously excited. You can watch it over at NME, here.
Read More: Hear A Twin Peak's Mixtape Featuring The 2017 Season's Cast