Tech
Watch The Story Of The Girl Who Turned An Ikea Shelf Into A Modular Synth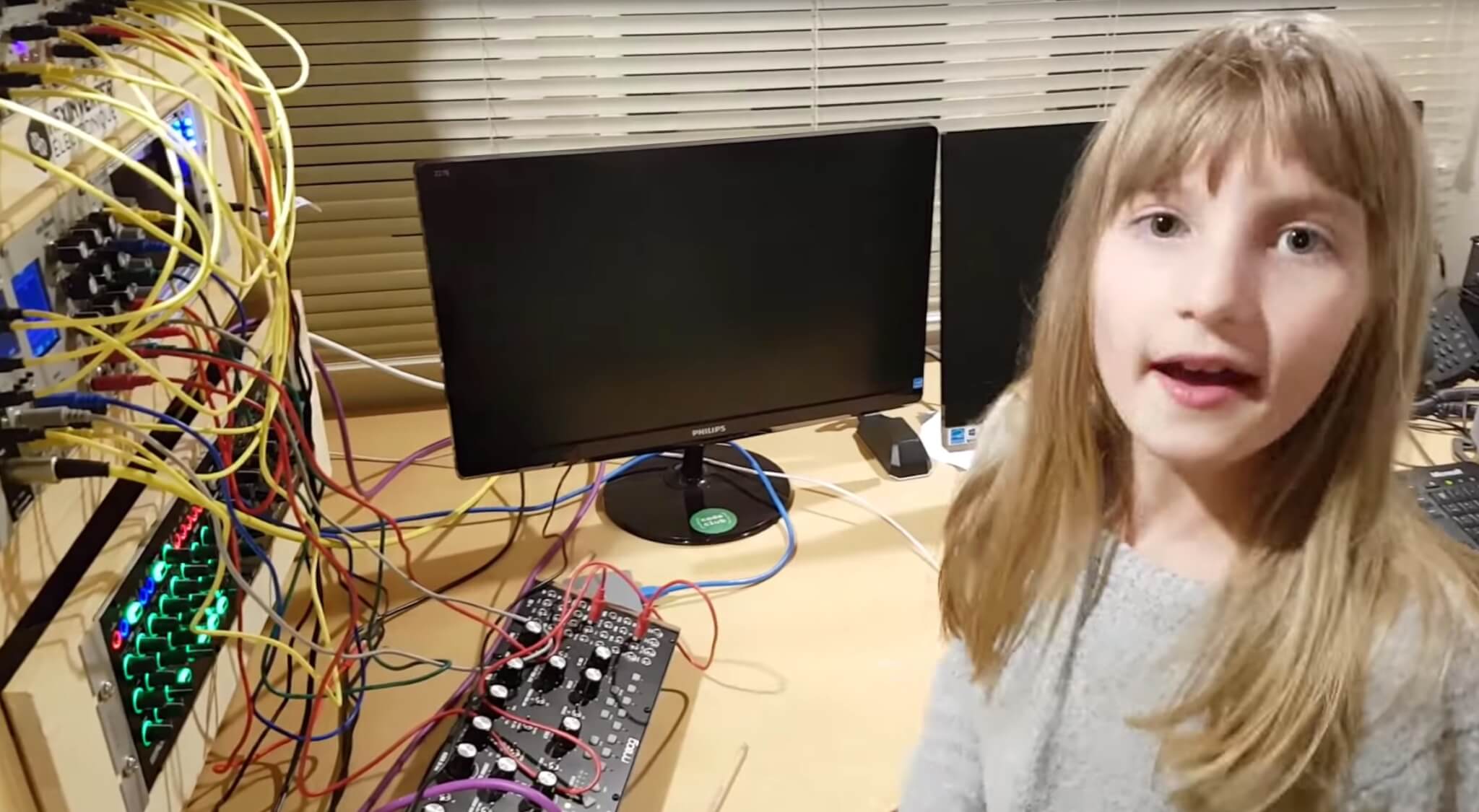 Caitlyn definitely knows how to jam synth better than you.
Modules powered by uranium, modulars harnessed to Christmas tree decorations, an algorithmic modular machine made out of…Ikea shelves? Some may call it whacky, but on the other hand, it's an ingenious way of fusing your interior design obsession with your modular fetish. It's a classic mix of Swedish form and musical content to rival the trusty Expedit/record collection combo.
Plus, who isn't going to be impressed when the person sharing their modular journey is a totally wired girl named Caitlyn who hasn't cracked high school yet, but already knows how to work a wavetable synthesizer? Over on the Mad Music Machine YouTube channel, you can check out all the videos of Caitlin as she slowly transforms an Ikea chest of drawers into a powerful modular synthesizer. You can check out a few below, and go on, try to not be impressed.
Read more: These are some of the weirdest instrument hacks ever