Music
Watch The xx Perform New Hit Single "On Hold" Live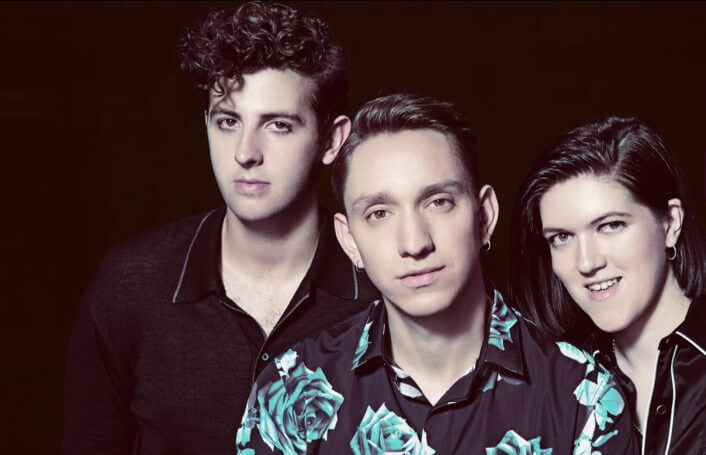 The trio also debuted a new track called "I Dare You" from their forthcoming album.
Fresh from announcing all 22 dates of their European tour, The xx have just reminded us why fans across the continent are so excited to see them play live. Performing on cult US comedy show, Saturday Night Live, the moody electronic rockers performed two cuts from their forthcoming album, I See You. The clip for "I Dare You" was mysteriously removed from YouTube in the early hours of the morning, but you check out the slick, glass-and-neon rendition of "On Hold" below.
Read More:  We interviewed Jamie xx about going solo.