Music
Watch Thom Yorke And Mark Pritchard's Stunning New Video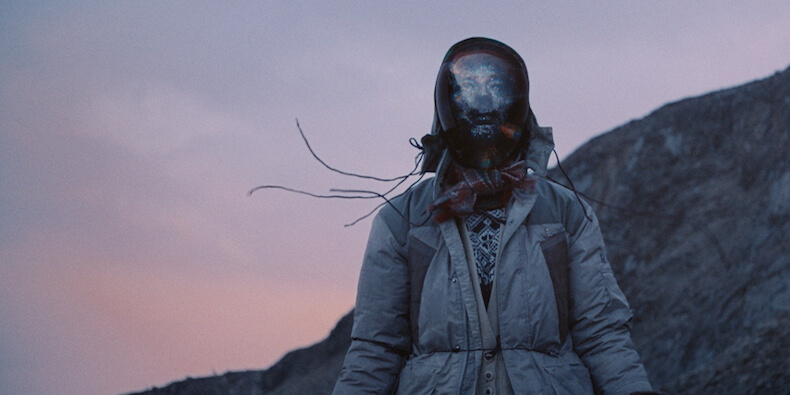 A beautiful video for an equally beautiful song.
One of the best moments on Mark Pritchard's debut album Under The Sun came in the form of "Beautiful People", a collaboration with Radiohead frontman Thom Yorke. Now the pair has released a video for standout cut via British newspaper The Guardian. The result is a visual experience that's as arresting and outlandish as the song itself. Check it out here.
Like Radiohead? Now you can sleep with Thom Yorke anytime you want thanks to his BBC Radio 1 Bedtime Mix.