Feed/Culture
Watch A Trailer For A New Documentary About Techno's Forgotten Detroit Roots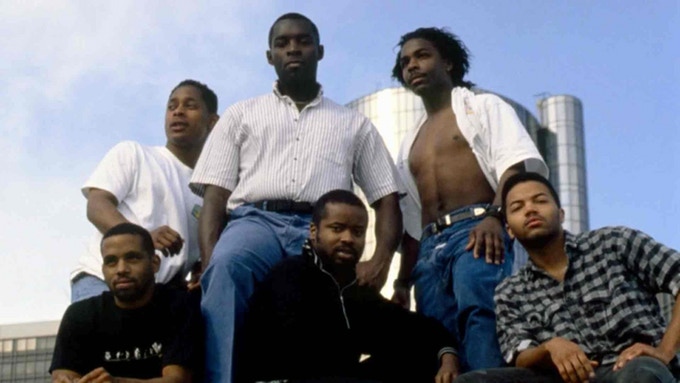 "God Said Give 'Em Drum Machines" is being crowdfunded via Kickstarter now.
A new documentary is set to reopen the remarkable story of Detroit techno's origins. Directed and produced by Motor City natives Jennifer Washington and Kristian Hill, God Said Give 'Em Drum Machines – The Story of Detroit Techno, traces the history of Detroit techno back to the late '70s and follows the musical innovations of '80s that ultimately made the genre a global phenomenon.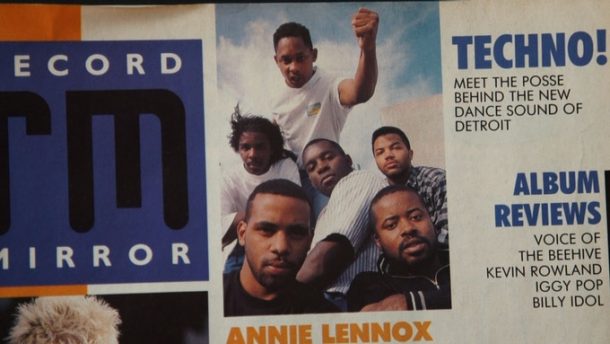 The documentary is based on seven years of footage following the forefathers of the genre—including the Belleville Three (pictured), Blake Baxter and Eddie Fowlkes—both in Detroit and abroad. It promises to not only document the genesis of this unique form of music but to reflect on the relationships that developed as techno became incorporated into the larger music business.
Ultimately, the film aims to "bring this important but overlooked part of black history to mainstream audiences." Including intimate interviews with Detroit techno's most prominent and important figures, it definitely won't be one to miss. Watch a trailer for the film and support the final push to get the film made over at Kickstarter here.
Read more: Why Basic Channel's dub techno is as relevant today as 25 years ago