Culture
Watch A Trailer For A New Film About Berlin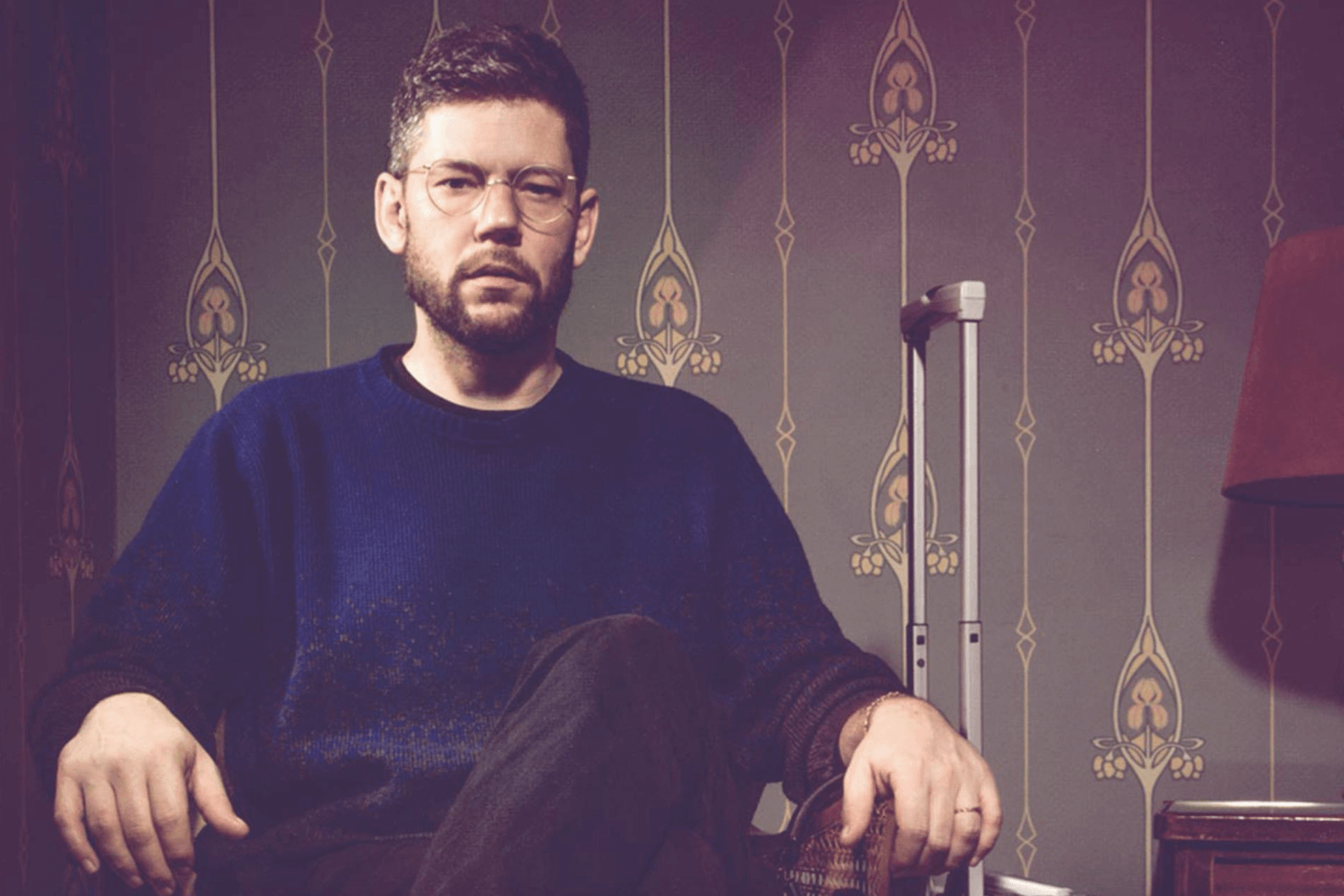 Innervisions' Frank Wiedemann, Modeselektor, Alex.Do, Thomas Fehlmann and Gudrun Gut all feature in this revealing film about Berlin's legendary nightlife. 
We're excited to announce our partnership with Audi Zeitgeist's new project Symphony Of Now, a kaleidoscopic new film about Berlin with music scored by Innervisions' Frank Wiedemann. We are pleased to present a ground-breaking new film that leads you through both the secret and wide-open spaces of the city when the sun goes down.
Inspired by the avant-garde cinematic approach of Walther Ruttmann's Berlin – Die Sinfonie der Grosstadt, Symphony Of Now offers a sequence of scenes and images from nighttime in Berlin. Director Johanne Schaff's panoramic impressions—alongside filmmaker Lil' Internet and Alexandra Weltz's mesmerizing camerawork—has produced a panoramic impression of the city's recognizable public areas and tucked-away hiding spots.
An all-star musical cast has been brought on to soundtrack the film. Innervisions' Frank Wiedemann has scored a beautiful work with Samon Kawamura, Alex.Do, Gudrun Gut, Thomas Fehlmann, Modeselektor and Hans-Joachim Roedelius. The result is a distinct reflection of Berlin's legacy across almost 50 years of music.
The grand premiere for Symphony Of Now is on February 14 at a secret location where all the above musicians will perform the score live. Further premiere screenings will be offered on February 15 and 16, at the same secret location. Pay attention to this space to learn more details as they emerge. Check out the trailer below.
Read more: Stream this techno adaption of Wagner's Parsifal, featuring Peaches, Nina Kraviz and more