Feed/Culture
Watch Ukrainian DJ Nastia Share Her 5 Favorite B-Sides With EB.tv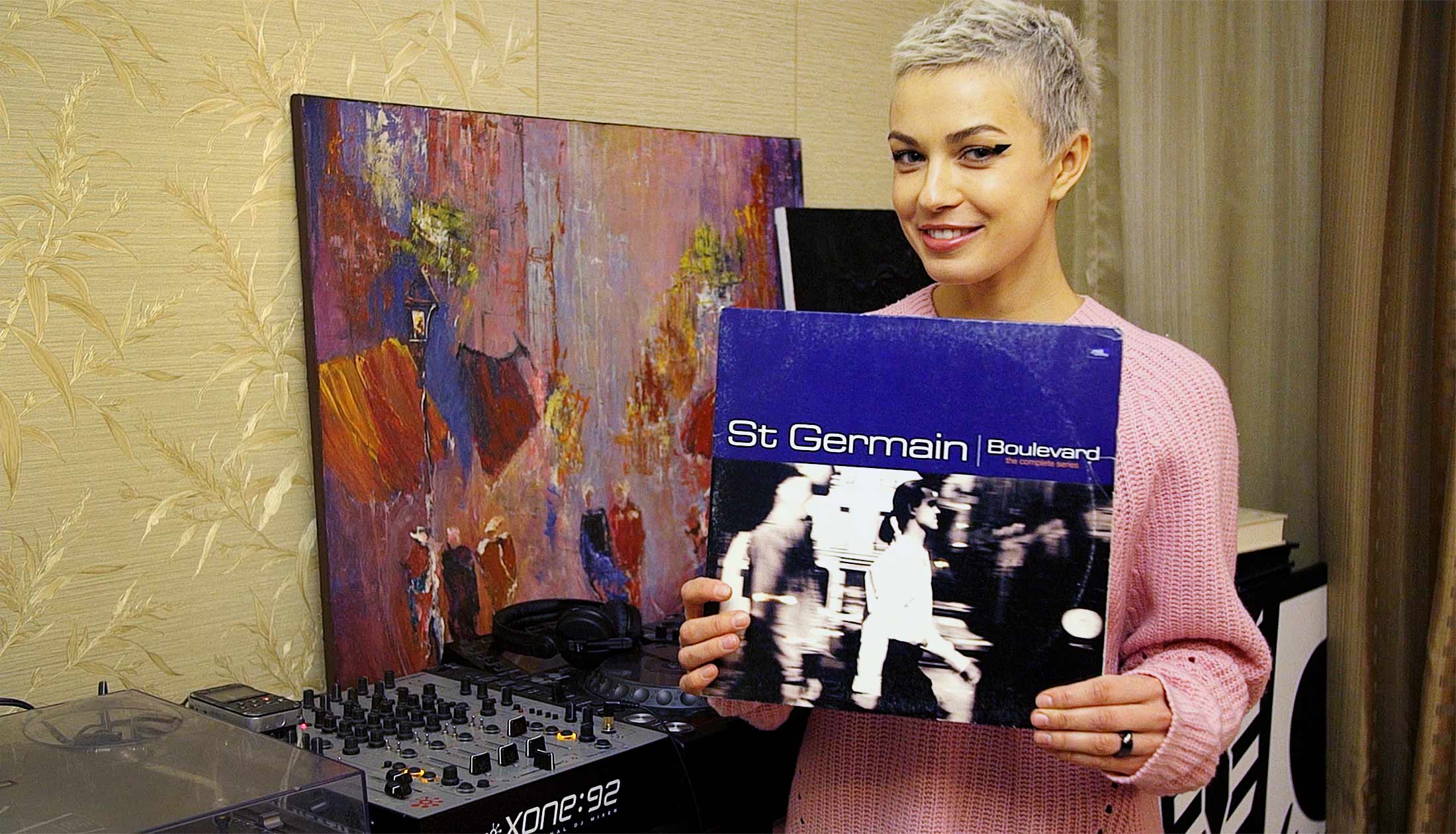 The renowned Ukrainian DJ plays us some of her all-time favorites.
In recent years, Nastia's brooding and atmospheric DJ sets have bubbled to the surface of most people's musical consciousness. Now a fixture on the circuit, the Kiev-based DJ has been impressing dance floors across Europe with her diverse selections that run the gamut of wonky tech-house to driving techno. Her diverse and deep selections made her perfect person for EB.tv to quiz on her favorite B-sides, like cut 12-inches that never leave her DJ bag and secret gems buried away in her collection.
As you can see in the video above, Nastia's best B-sides including looping and dubby atmospheres, a Ricard Villalobos remix on a white label and some future jazz gold from St Germain. And if that's not enough Nastia for you, don't forget to check out our EB.tv feature with her from earlier this year (below), where she discusses life, clubbing and culture in her hometown of Kiev.
Stay tuned for more videos from your favorite artists each week via our YouTube channel here.
Read more: Nastia shows us the best clubs, parties and artists building a rave scene in Kiev