Music
Watch The Video For DJ Hell's First Track In Three Years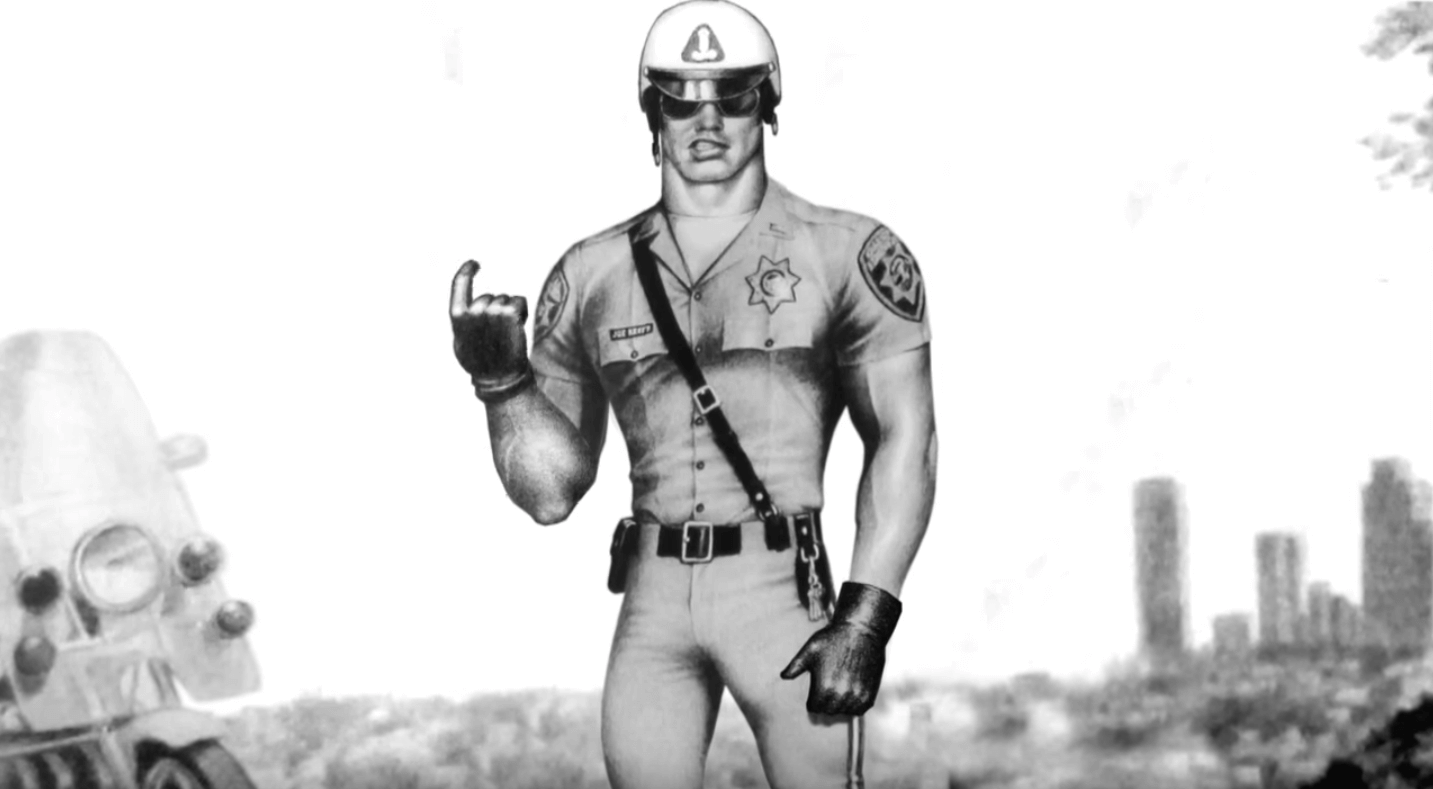 The raunchy new video features iconic imagery by Tom Of Finland.
It's been three years since we last heard a new DJ Hell track. The Munich-based producer has just announced a new single called "I Want U" that features all the freaky electro fun that's made him a German cult favorite since the '90s.
The cut will be released on his Gigolo Records imprint on December 24. In advance of that release, he's gone ahead and dropped a rather raunchy new video for the single that utilizes the stylized homoeroticism of Tom Of Finland. All of this is a prelude to the eventual release of his Zukunftsmusik album sometime in spring of 2017.
Watch the video for "I Want U" below. Scroll down for a tracklist. Click here to listen to DJ Hell's mix for EB.Radio.
Tracklist
01. I Want U (Extended Mix)
02. I Want U (The Hacker Remix)
03. I Want U (Martin Matiske Remix)
Watch more: DJ Hell appeared as a guest on EB.TV Slices