Tech
Watch A Video Of An Insane Blood-Powered Synth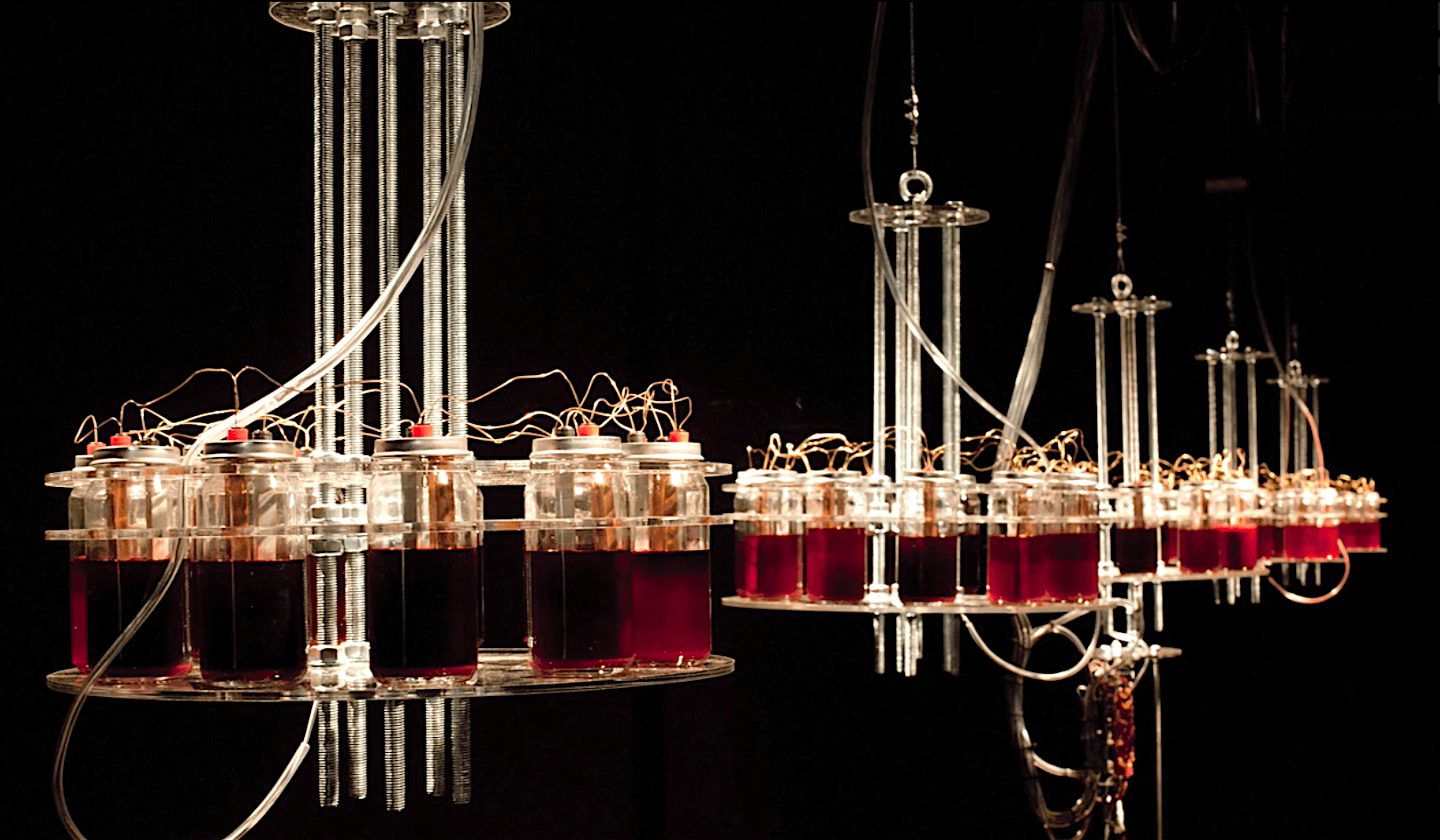 Dmitry Morozov's unique sound generator is powered by blood.
Russian artist Dmitry Morozov has created a crazy new instrument that makes music using his own blood—seven liters of it to be exact. In the installation, which was created over the course of 18 months, a small electronic algorithmic synth module creates sound using electricity that's generated from the blood's metal content.
The design, the artist describes, was inspired by the writings of early 20th century writer Alexander Bognadov, who described ideas about achieving immortality and eternal youth through blood transfusions. Listen to Morozov's statement and watch the synth in action below.
Read more: This Latvian DJ's techno set will get your blood booming
(Via Nerdcore)