Feed/Culture
Watch A Video About South Africa's Newest House Subgenre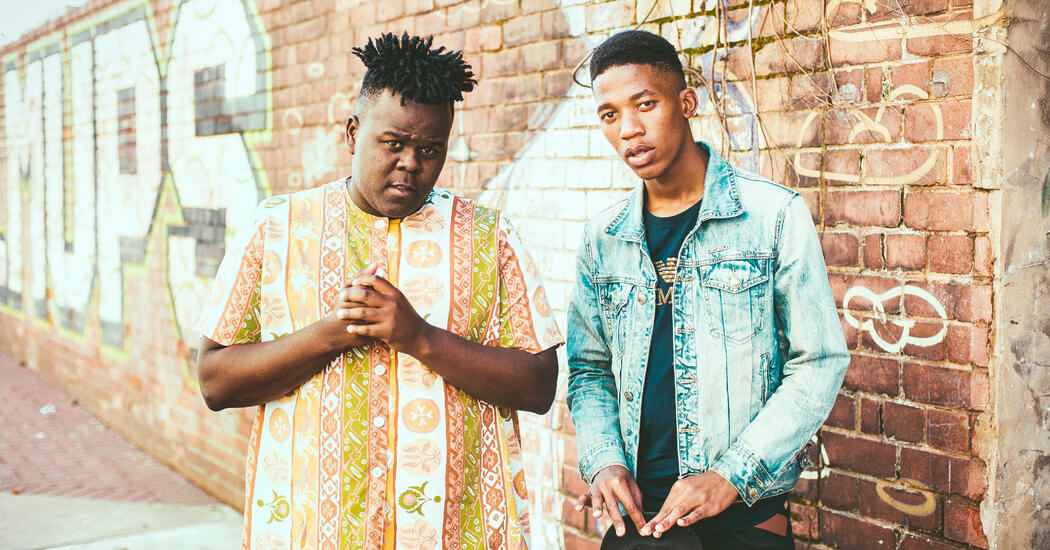 The sound of Durban has hit the worldstage. 
In a matter of years, gqom has gone from being the musical lifeblood of the South African city of Durban to a worldwide phenomenon shaking up an often stale electronic musical environment. Emerging from the local townships of the coastal city, gqom's earliest practitioners like Forgotten Souls and Emo Kid started pushing a sparse and thumping style of house music influenced by hip-hop and traditional drumming patterns.
Since coming to international attention thanks to the vital Gqom Oh! The Sound of Durban compilation, gqom has gone from strength-to-strength. Producers like DJ Lag, DJ Andy Tylo and Rudeboyz continue to push audio software like FruityLoops to its sonic limits, releasing vortexes of bass, raw vocals and percussion. Their tracks spread like wildfire in their local city thanks to taxis that compete with one another on the club transport circuit by playing the freshest gqom tunes. In a new video report from Al Jazeera, Malcolm Webb traces this unexpected rise of a genre that has gone from the streets to the stages of the UK and USA. You can watch the video here. Listen to Dominowe's track "Africa's Cry" below.
Read more: Listen to a hip-hop mix by Detroit techno don Robert Hood