Music
Watch The Weeknd and Daft Punk's New Video For "Starboy"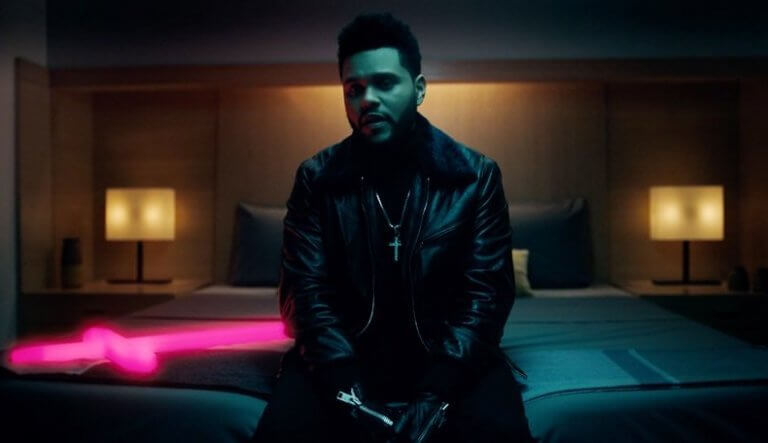 The Canadian R&B singer violently reveals a new alter ego while the French duo looks on.
Destruction can be a creative force in its own right. That seems to be the theme explored in the video for The Weeknd and Daft Punk's new video for "Starboy", their joint single released last week off the Canadian singer's forthcoming album of the same name. Dark, violent and neon-noirish, the singer uses the video to destroy his old persona in a very literal way to make way for the person he's become now. Daft Punk can be seen briefly in the beginning of the clip. Give it a watch below (Germany, you're going to want a VPN for this one).
Read More: This is the perfect Daft Punk helmet.