Music
Watch The xx Sing An Unreleased Song In A Tokyo Karaoke Bar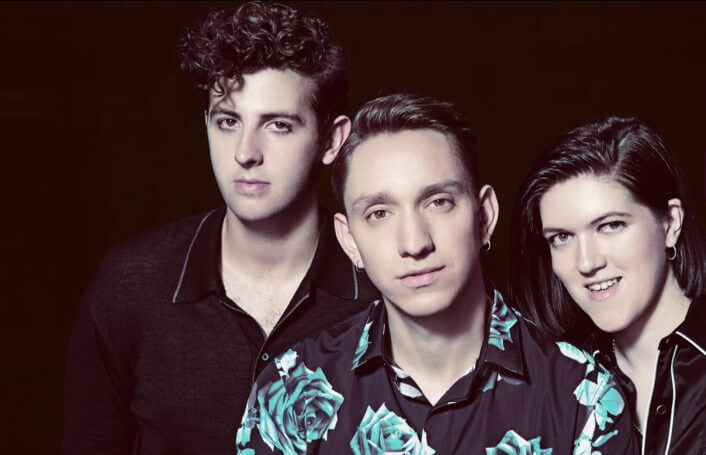 The London trio went to Tokyo to unveil a new song off their forthcoming album.
Get ready, The xx's new album, I See You, is now only a few weeks away from being released. In anticipation of that, the group has already dropped a few cuts that hint at a new, more upbeat direction. The latest song to be unveiled is "Say Something Loving", and the outfit took to a rather unusual channel to debut it: a Tokyo karaoke bar. It looks like they had a pretty fun time. Give it a watch on the group's Twitter. Or, alternatively, they've also released the official song on streaming platforms. So if you'd prefer to just listen, then check the stream below.
Read more: Why is The xx making happy music all of a sudden?