Tech
This Website Visualizes The Rhythms Of Famous Funk Tunes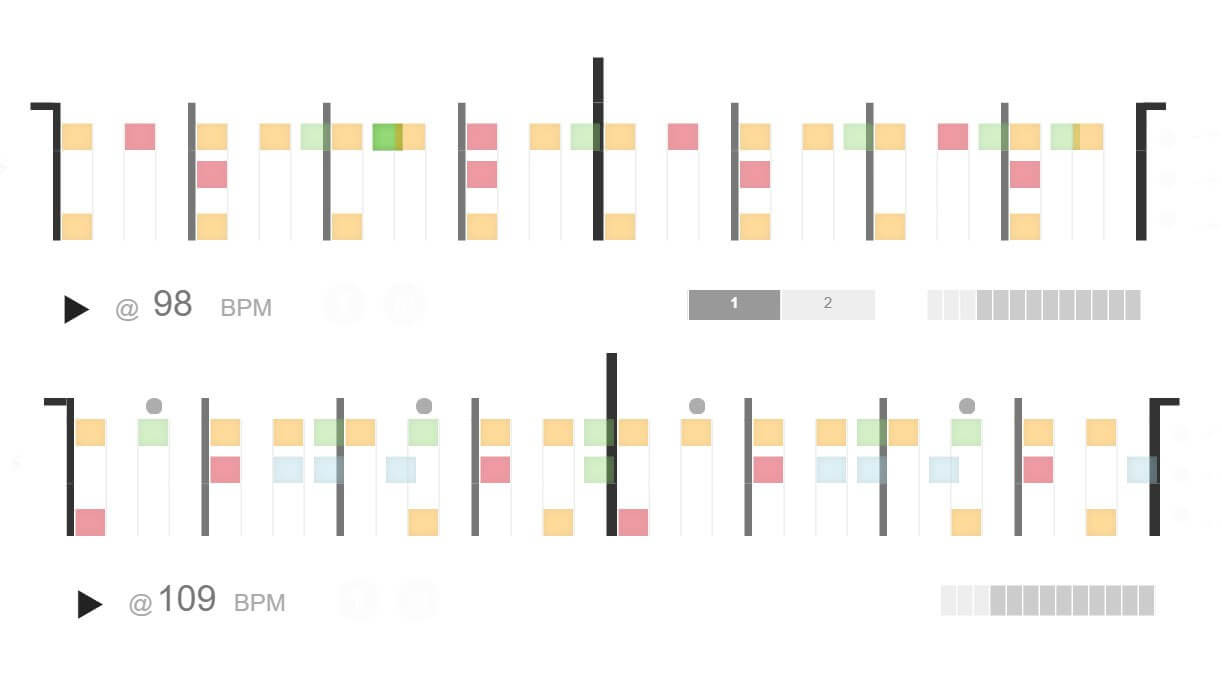 Can't feel the funk? This website will help you see it at least.
Sometimes it can be hard to keep track of all the rhythmic elements going on in funk tunes. Fortunately, Funklet exists. It's a website that compiles some of the most memorable funk rhythms and presents them in an easy-to-parse sequencer grid—you can even edit the tracks! It's a great way to learn about drum programming. And each individual funk song comes with its own blurb that provides history and context.
Like making music in your browser? Check out our ultimate guide to browser-based music creation tools.
(Via BoingBoing)