Tech
What's Better: Serato Or Traktor?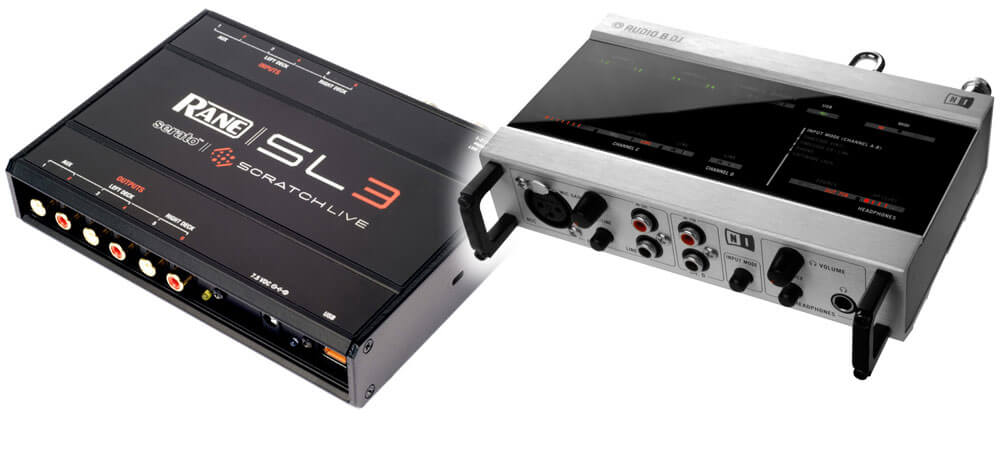 One site has analyzed the data, and the results are in.
With the release of Pioneer's Serato DDJ-SZ2 earlier this year, digital DJ gear is finally a serious rival to the vinyl tradition. But how have these huge technical breakthroughs been received? DJ Tech Tools has traced the popularity of DJ software in 2016 to answer just this question. They looked into statistics on the "Big Three" DJ programs—Traktor, Serato and Scratch Live—plus the impact of market entrants like Rekordbox DJ and phone apps. They reveal some interesting trends: Serato seems to be surging at the expense of Traktor, while Rekordbox has seen a drastic increase in use as it continues to reshape the digital DJ environment. Learn more about the winners and losers here.
Read more: How Pioneer is revolutionizing digital DJing one controller at a time