Culture
Where Are The Women On Dekmantel's Selectors Lineup?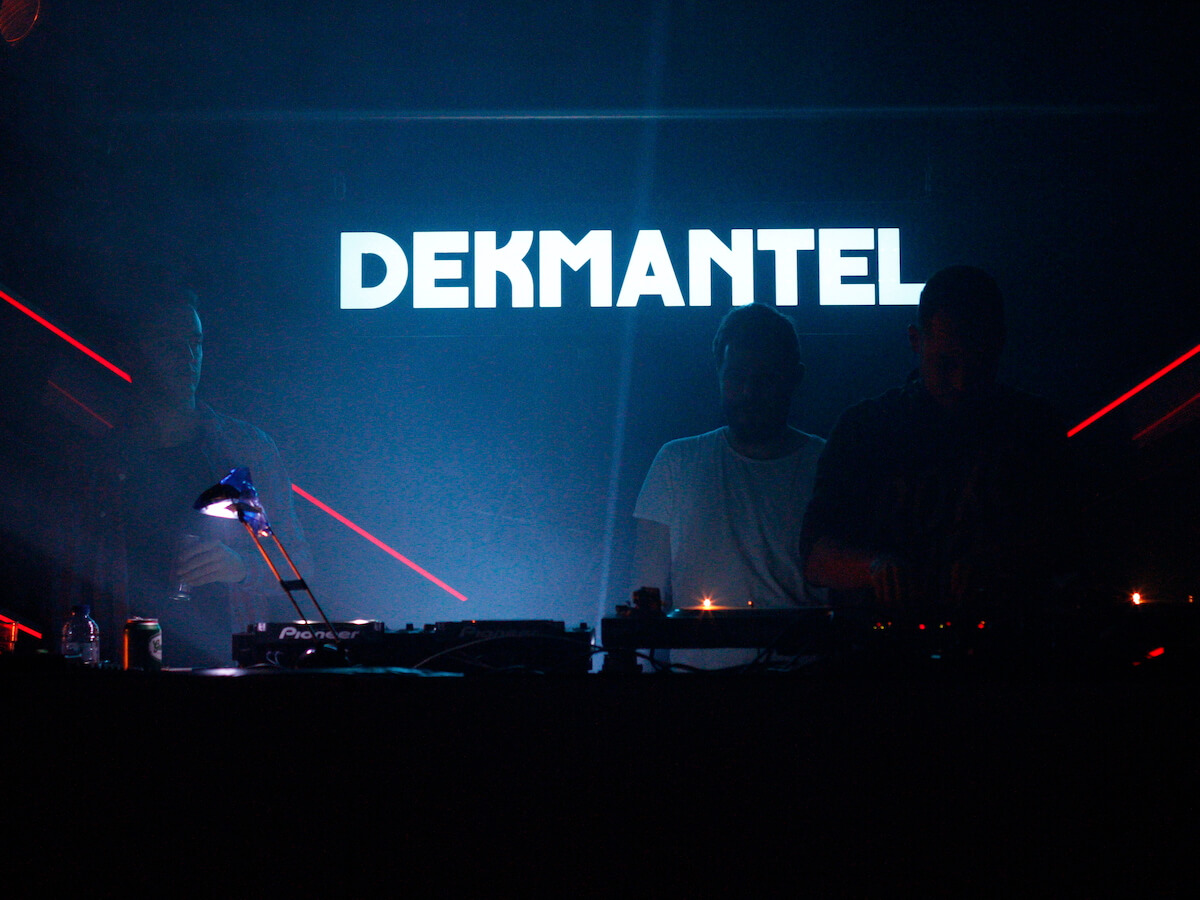 It's raining men all over the Dekmantel Selectors lineup.
Dekmantel has established itself as one of Europe's premier festival promotion groups. Its highly lauded lineups generally stack a tasteful array of DJs and performers. But, as we noted in our review of Dekmantel 2016, the group still needs to work on including the world's female musical talent.
This same criticism also applies to the just announced lineup for the upcoming Dekmantel Selectors event in Croatia. In a recent Tweet, Red Bull Music Academy writer Lauren Martin rightly pointed out that out of 76 acts, there are only seven women on the bill. What the heck? Why? What kind of message is Dekmantel trying to send here? Or more importantly: What needs to be done to ensure that fair representation is maintained at supposedly forward-thinking and diverse music festivals?
There are 7 women (5 solo and a duo) out of 76 acts playing at Dekmantel Selectors and, honestly, it's just annoying and not good enough.

— Lauren Martin (@codeinedrums) December 1, 2016