Culture
Why Basic Channel's Dub Techno Is As Relevant Today As It Was 25 Years Ago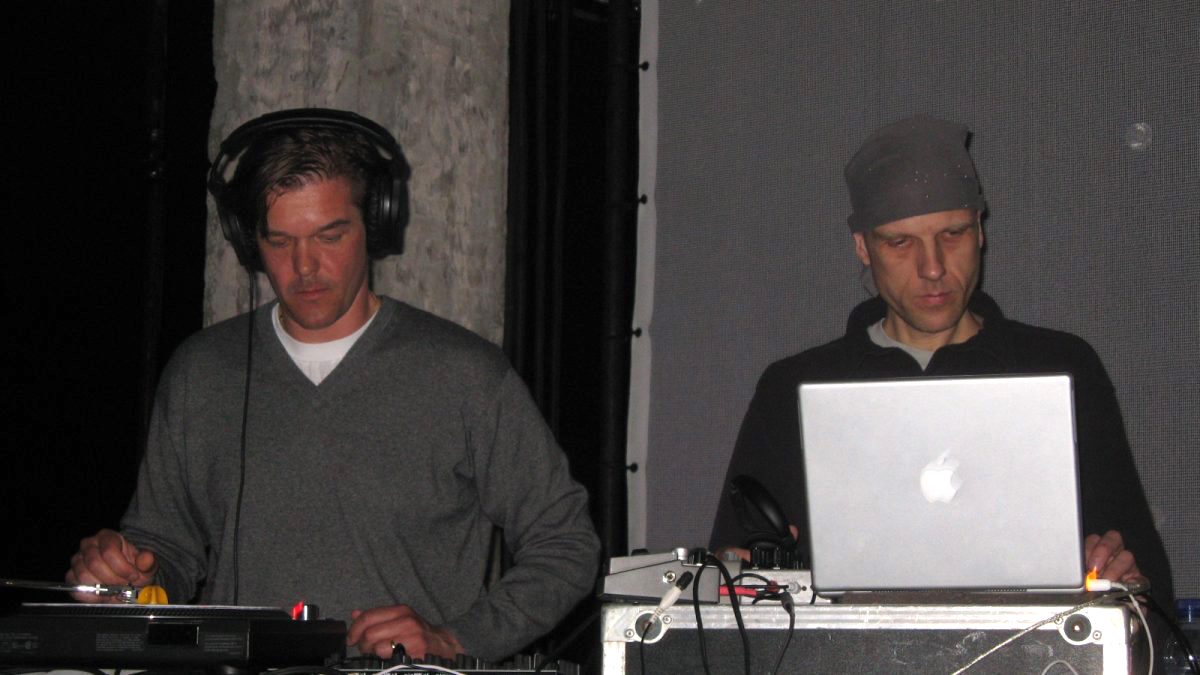 2018 marks 25 years since the birth of the legendary Berlin techno institution.
The problem with "origin myths" in music is that the more important an event, a figure, a label or a place becomes for an entire musical lineage, the more impotent are the words to properly articulate it. That words continually fail us when describing the Belleville Three or Paradise Garage's impact is an index of their transcendence.
The same applies to Basic Channel. The duo of Moritz von Oswald and Mark Ernestus tore up the techno rule book with the staggering release of the Enforcement 12″ in 1993. Between 1993 and 1994, in one of the most prolific bursts of creative force in electronic music history, the duo released eight more records of kaleidoscopic, pensive an era-defining soundworlds.
In a brilliant new piece for The Quietus, journalist Rory Gibb looks back at Basic Channel's '90s purple patch. He reflects on an era of Berlin techno that was swallowed into the sonic vortex of the Basic Channel musical imagination, and inspects the influence of Detroit and genres further afield of the duo. Gibb pays homage to the strange, elusive presence within the records for which words never seem quite up to the task: "Unusually for such highly-cited and now-canonical music, the Basic Channel series is among that rarest of art that somehow becomes only more elusive with familiarity, its essence and deep emotionality slipping further away the harder you try to decode them."
Gibbs offers up one of the best reflections on a remarkable period of music. Tracing a line from Enforcement through to the intensely supple Octagon EP and into Ernestus' contemporary interest in border-transcendent music with the likes of Ndagga Rhythm Force, its the perfect invitation to spend your day reliving some of the most profound techno ever released. Start with the three tracks posted here.
Read more: This video will take you inside Tresor's original Berlin techno dungeon