Tech
Will This Artist-Driven Streaming Service Kill SoundCloud?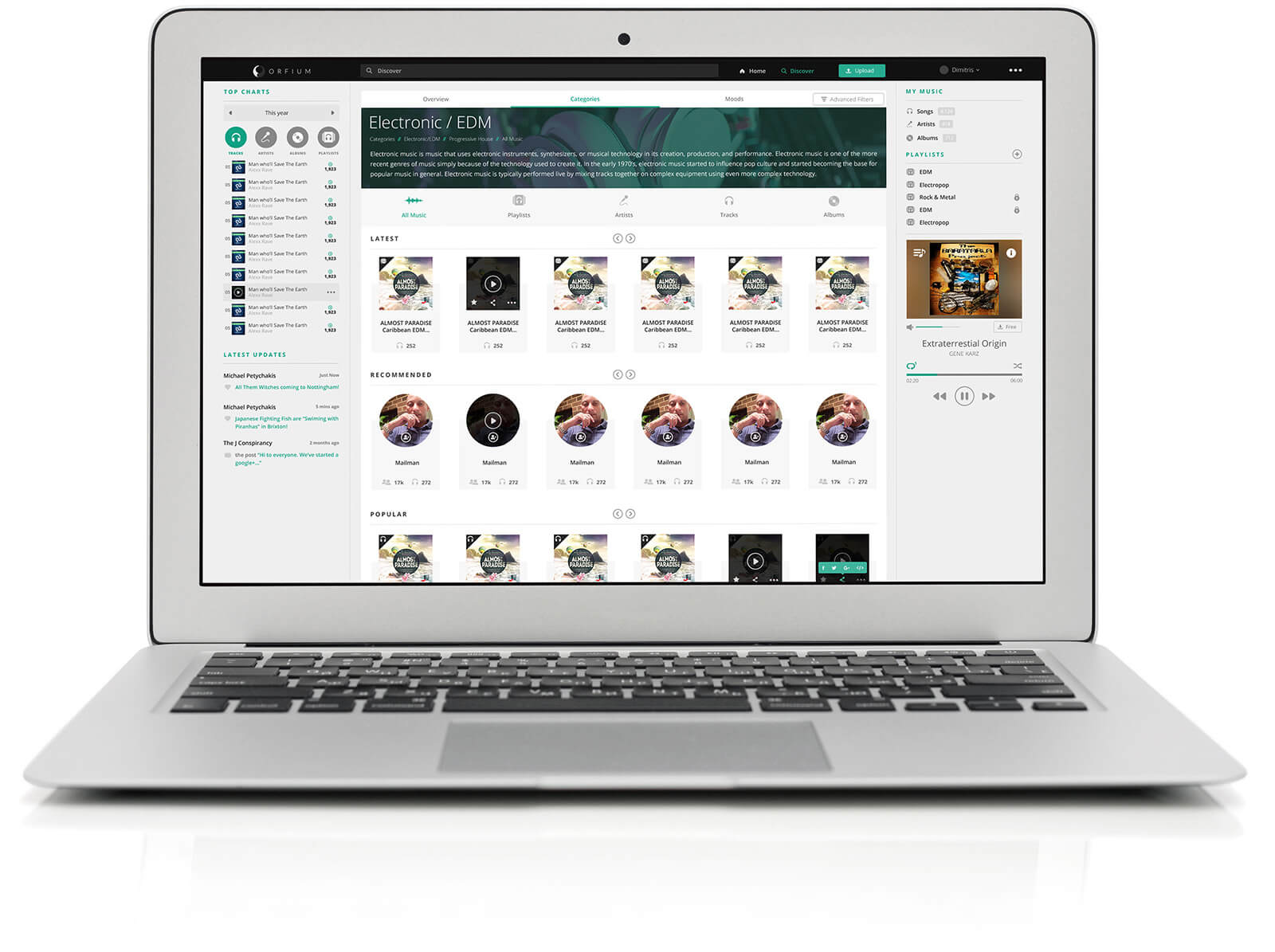 A new music platform called Orfium could be exactly what musicians and listeners have been asking for.
Who will win the great online music wars of the late '10s? Will it be SoundCloud? Bandcamp? Beatport? Apple Music? We really don't know, but a new entrant could be the answer.
Called Orfium, it's a new music platform that claims to provide all of the features offered by the aforementioned services in one elegant website. Most notable though is that it sells itself as being "artist-driven." According to its website that means an 80% artist payout as well as a variety of "non-exclusive publishing, micro-licensing, sync-licensing and creative commons licensing service options."
For an alternative perspective, check out this piece on why Bandcamp is better than other services. Do you like streaming things? Then maybe you should check out EB Radio. We broadcast killer tunes 24/7.
(Via Attack Magazine)