News
Will Berlin's Tegel Airport Become A Gigantic Club Complex After It's Closed?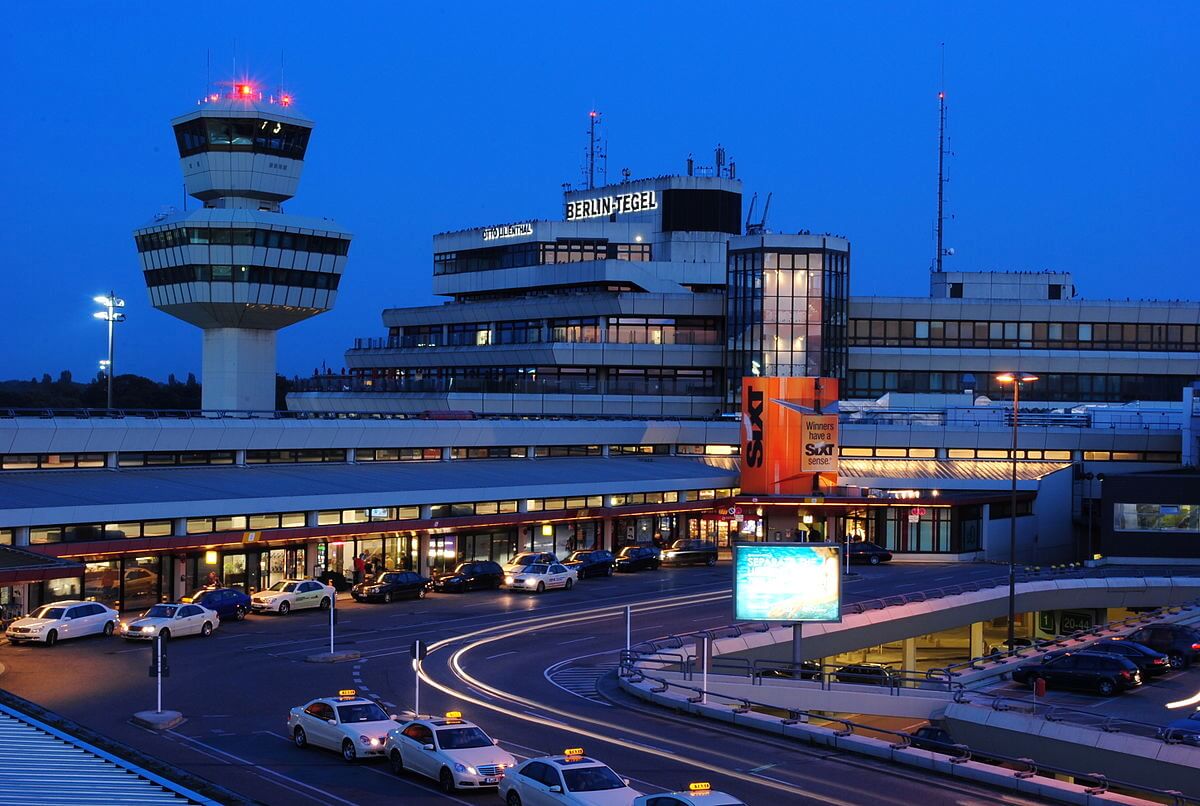 City officials in charge of promoting Berlin nightlife seem to think so.
In Berlin, anything can be a club. The city of Berlin's efforts to preserve that sweet, special and oh-so-marketable "Berlin vibe" have resulted in yet another bombshell idea: Let's turn parts of the soon-to-be-closed (but maybe not though, because, you know, Berlin) Tegel airport into a club. Even better: It could actually be a couple of clubs plus a festival location.
As the Berlin-based newspaper Der Tagesspiegel reported on Wednesday, members of Berlin's Clubcommission—which is basically a network that acts as a mouthpiece for a wide chunk of Berlin's club scene—will visit Tegel next month to have a first-hand look at the multiple options that could present themselves after Tegel's closing.
When and if this is really happening is still unclear, though, since a majority of Berliners voted to keep Tegel open in a Referendum last year. In short, it's complicated. But Tegel's tower is a hot candidate for a club, as are the various hangars and a hall where new jet engines are currently being tested. The hall in question is already completely soundproof, which would surely come in handy. The end result, we imagine, could be as appealing as these industrial spaces.
So while Tegel's rise to international clubbing destination may be just around the corner, it could very well also go down as a pipe dream. Only time will tell.
Read more: Summer's best techno festival will happen in an abandoned bunker north of Berlin