Tech
Will Gorillaz Finally Release New Music This Weekend?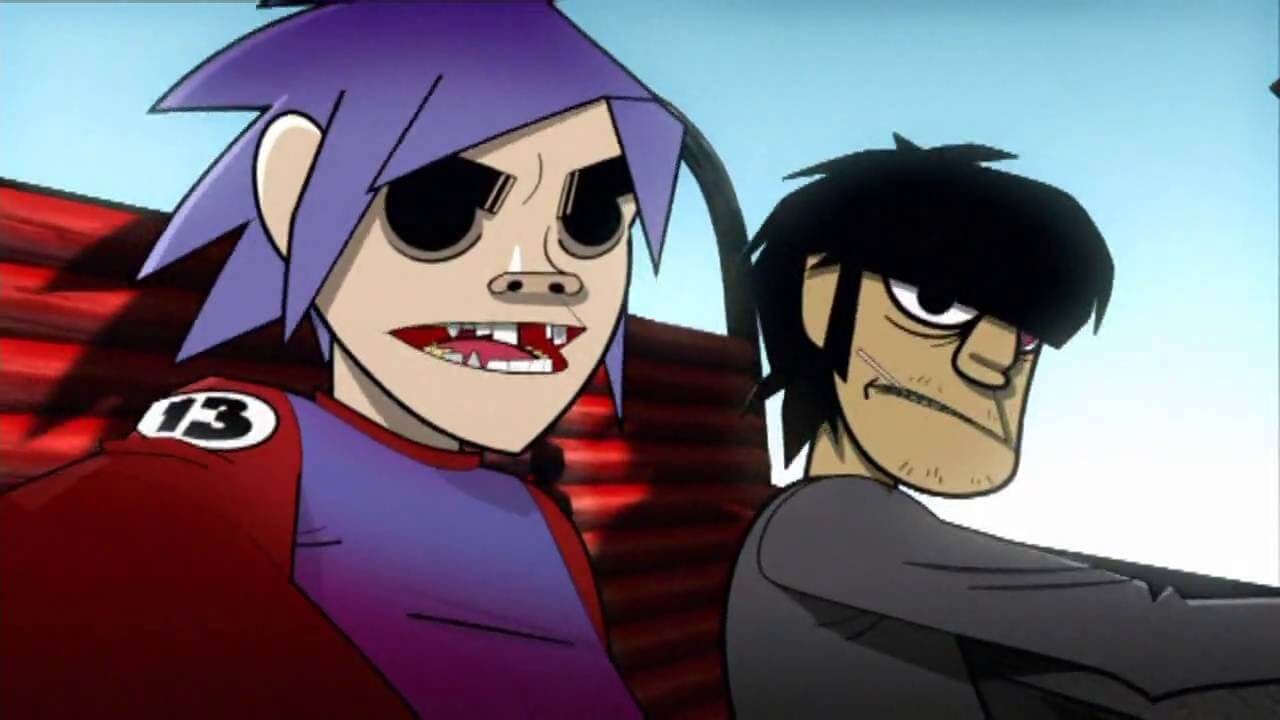 After teasing us for weeks we really hope there's some new music this weekend.
A month ago we found some suspicious tweets that seemed to have been hinting at a new Gorillaz album. In the weeks that followed, the animated project by Damon Albarn and Jamie Hewlett released a couple more things including a pretty sick racing car advertisement. Now the project's animated guitarist, Noodle, has posted an announcement that points to Saturday's Beats 1 radio show.
They also shared "The Book Of Murdoc", a series of videos you can watch here.
(Via DJ Mag)