Tech
Will Snorting Cacao Be The Next Big Club Drug?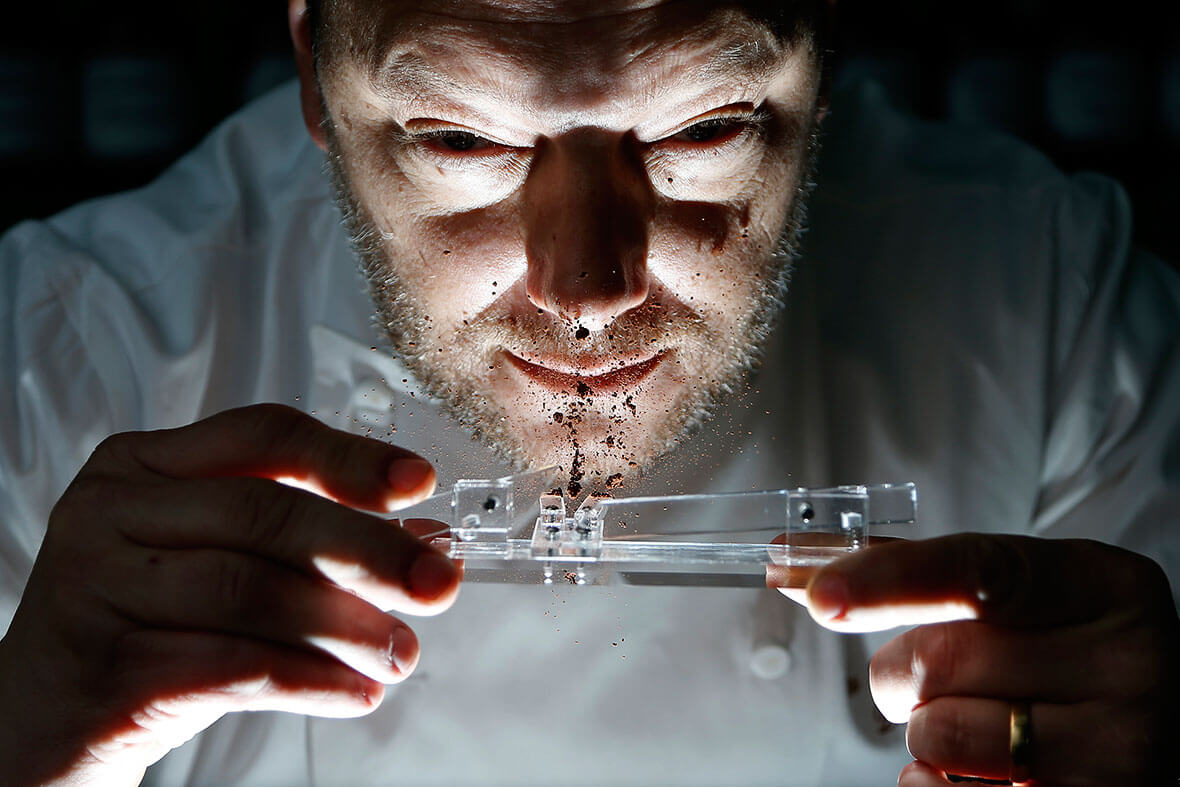 You might want to take care the next time a sketchy character asks you for "coke" in a Berlin nightclub. That's because there's now a pretty good chance that they're not referring to cocaine, but instead to cacao powder. Yes, you heard that right. Apparently some intrepid psychonaut got so high that they thought that snorting raw cacao powder might have some effect other than a painful nosebleed. And now a party in Berlin called Lucid has dedicated itself to exploring this unusual—and lets be honest, probably bunk—legal high.
Not entirely convinced? Still think that this is an elaborate ruse dreamt up by some worldwide cacao farming cabal? Get convinced. Read the full story of this new chemical craze on Ozy.
(Via Mixmag)