Culture
Vinyl Will Be A Billion Dollar Industry In 2017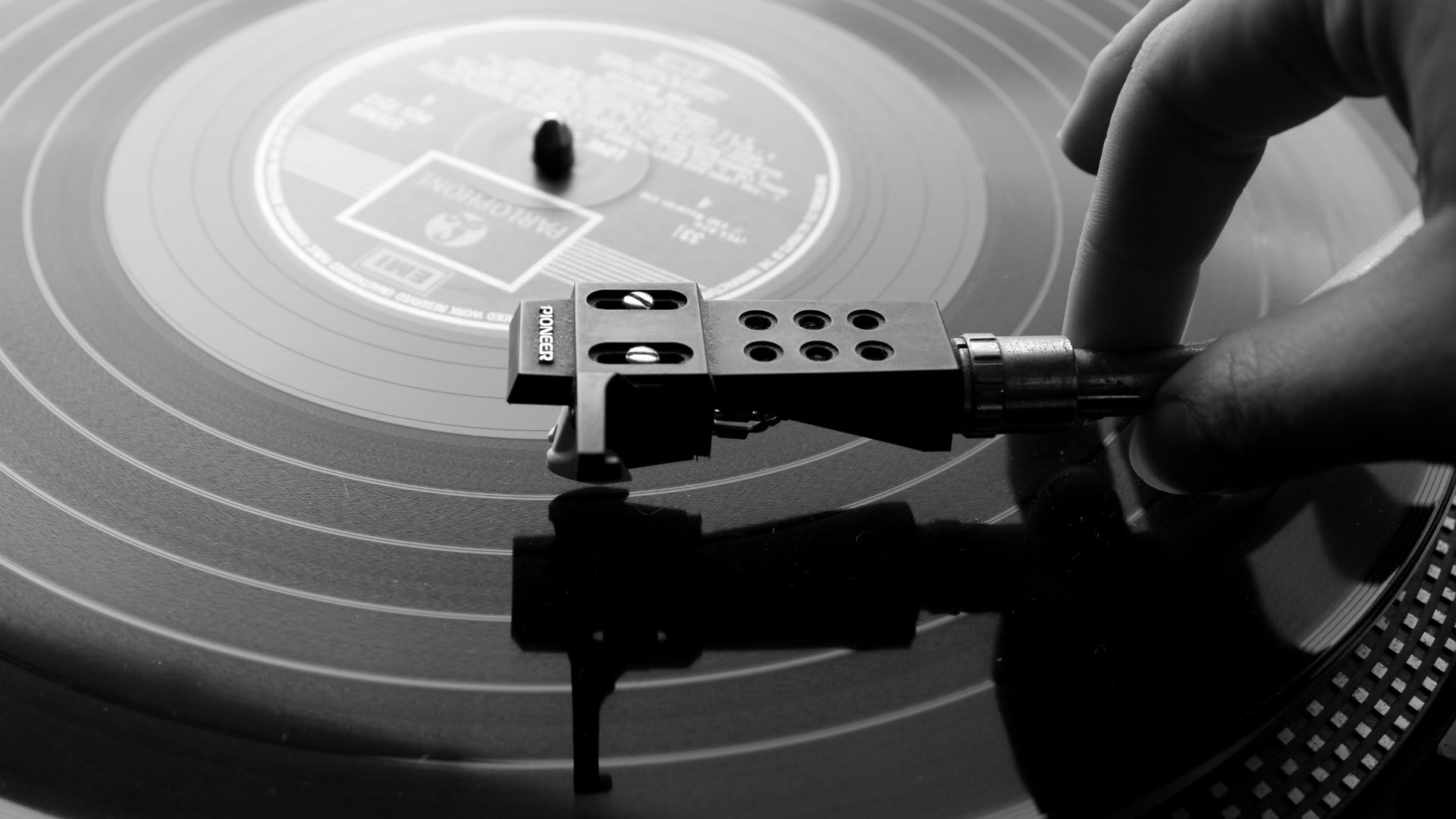 The vinyl industry is on track to reach sales levels not seen since the 1980s.
We still pinch ourselves whenever we think about the remarkable year that vinyl had in 2016. In the UK, wax had its best sales year since 1991, notching a 54% increase from the year before. Meanwhile, in the U.S., record consumption jumped up to 26%. What's really insane is that this exists all in the face of huge spikes in paid streaming service subscriptions as well.
If this sounds pretty wild, then you better sit down before reading the next few sentences. New industry data suggests that vinyl will grow by double-digit figures in 2017 again. That makes it the seventh consecutive year it has grown at such a staggering rate. Insiders estimate that an estimated 40 million records will be sold. When you consider all the turntables and other listening accessories tied to this growth, you've got yourself a $1 billion industry in the making—a figure vinyl has not enjoyed since the golden years of '80s of vinyl consumption.
Read more: This factory in Texas is changing how labels press vinyl
(Via Variety News Club)