Feed/News
Win 2 Tickets To See FJAAK And Inga Mauer In Essen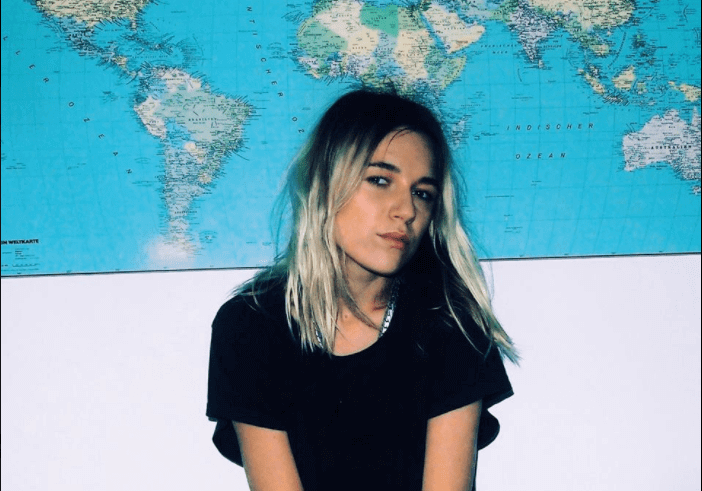 Leave a comment for a chance to see the artists play at Studio on February 17.
Russian techno artist Inga Mauer has been on our radar for quite a few months, and her releases on Shtum and HVNX, her myriad major festival appearances and her hard-hitting mixes have placed her on the international club radar. Now, Essen will have a chance to hear her sound when she performs at Studio Essen with German techno trio FJAAK as a part of our Telekom Electronic Beats Clubnight series, this Saturday, February 17.
Want to party with us? We're giving away two pairs of tickets to the event. To win, all you have to do is comment on this Facebook post. Don't forget to RSVP on Facebook. Keep up to speed with all the other awesome Telekom Electronic Beats Clubnight parties that we have planned via our calendar.
Read more: 10 spots fueling Essen's up-and-coming hip district