Culture
Win A Lush DJ Shadow "Entroducing" Box-Set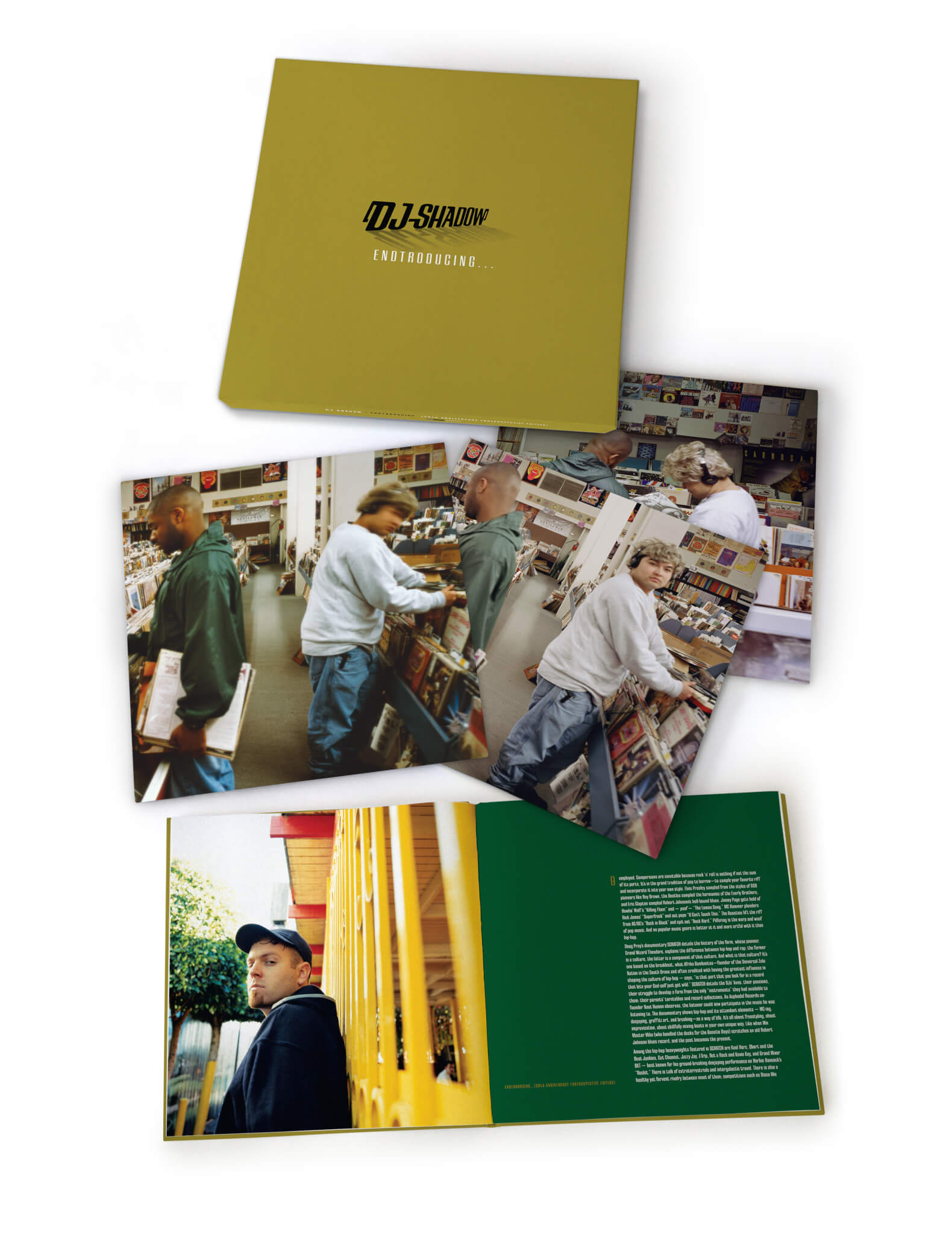 We are giving away this lush boxset of Entroducing  to celebrate the 20 year anniversary of DJ Shadow's landmark hip-hop record.
Ask any beatmaker, crate digger or sample-fiend: few records manage to scale the dizzying heights of DJ Shadow's masterpiece, Entroducing. Originally released in 1996 when Shadow was only 24, the record has been on pretty much every "Albums Of The Decade" list since. And that's for very good reason: The sheer enormity of sound that Josh Davis was able to construct from his world of records remains a testament to how dope sample-based hip-hop can be.
Anyway, we'll stop our gushing to say we're giving away one of these insanely stacked Entrospective boxsets from Island today. Just share your favorite DJ Shadow track under this post for a chance to win.
Read More: DJ Shadow is back with a video for his  new record