Music
Win Tickets To Our Telekom Electronic Beats Clubnight In Essen With Bjarki And DVS1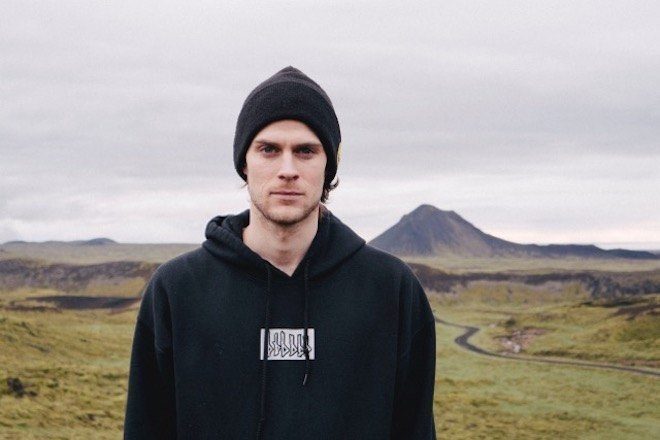 Leave a comment for a chance to see the fast-rising Icelandic techno star and bbbbbb label head.
This weekend, on September 8, we'll be touching down in Essen at The Studio with трип affiliate and bbbbbb Records label head Bjarki. The Icelandic producer's meteoric rise has seen him release a slew of classic records—like 2015's unofficial dance floor anthem, "I Wanna Go Bang" (featured below)—and play at some of the worlds best venues in the last few years, so you can imagine why we're excited for a full-throttle techno outing.
Co-headlining with Bjarki is American dance music renaissance man and Berghain mainstay DVS1, who will no doubt come out guns blazing with techno heat. For support, we've recruited LET, De School's JP Enfant and The Third Room' Someone Outside and VNNN., who will show us exactly how it's supposed to be done at The Studio.
Sound like almost too much to handle? We understand. You might want to sit down because it gets even better. You could win tickets to the event for free, and all you have to do is comment on this Facebook post for the chance. RSVP to the event and get more information on Facebook here. We'll see you on the dance floor.
Read more: Learn how to DJ with Berghain resident DVS1 in this video