Music
Win Two Tickets To See Shanti Celeste At PAL In Hamburg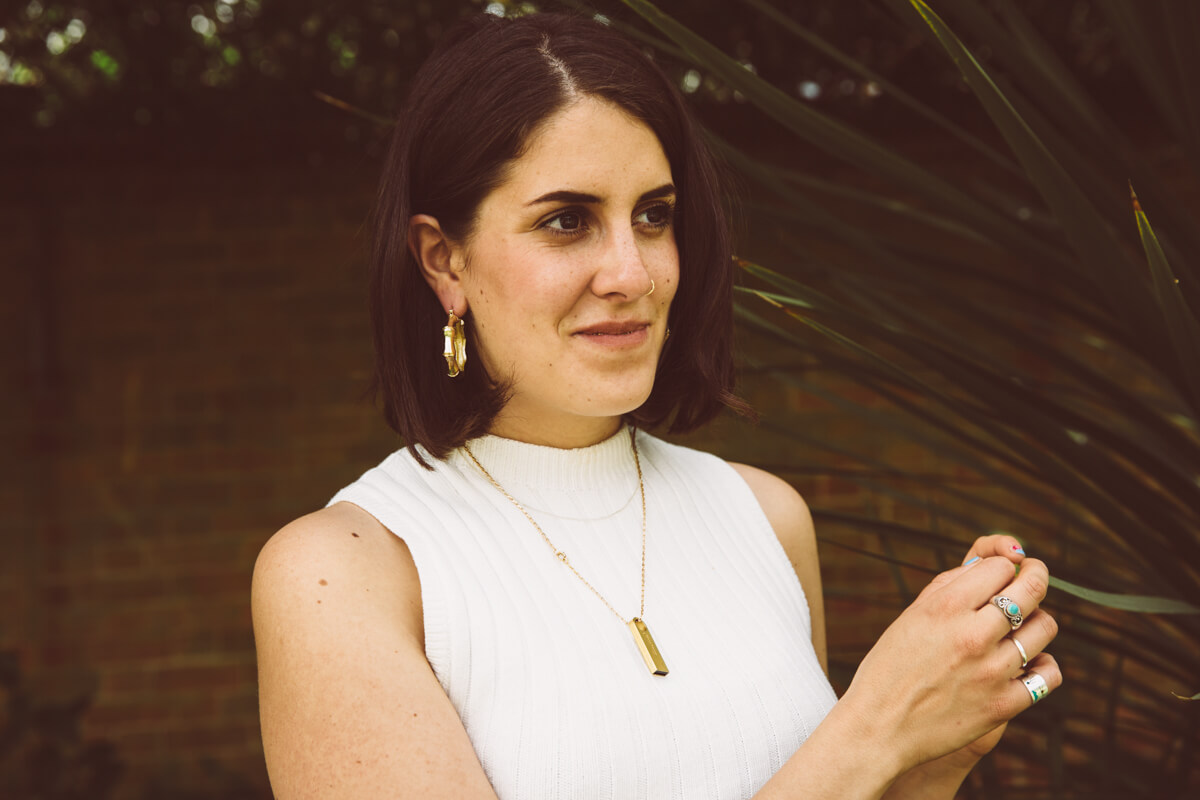 Want two tickets to see the Peach Discs boss tear it up at PAL? Leave a comment for a chance to win!
There are few more exciting figures in underground house music right now than Shanti Celeste. The Chilean-born, Bristol-raised and Berlin-based DJ and producer has seriously broken through in the last few years, unleashing wicked dance floor bombs under her own name as well as via her label Peach Discs. Needless to say, she definitely seems to have shot through the roof in 2017, just as we predicted earlier in the year.
Now, we're giving you the chance to see exactly what all the fuss is about when Celeste rolls through Hamburg for the next Electronic Beats Clubnight at PAL. If you want to win tickets to the gig, all you have to do is comment on this Facebook post. Plus, don't forget to RSVP on Facebook and keep up to speed with a string of other awesome Clubnights that we have coming up on our calendar.
Read more: How the brilliant simplicity of Omar S inspired house DJ Shanti Celeste