Music
WIXAPOL S.A.'s New Compilation Lets You Hear Poland's Neo-Gabber Underground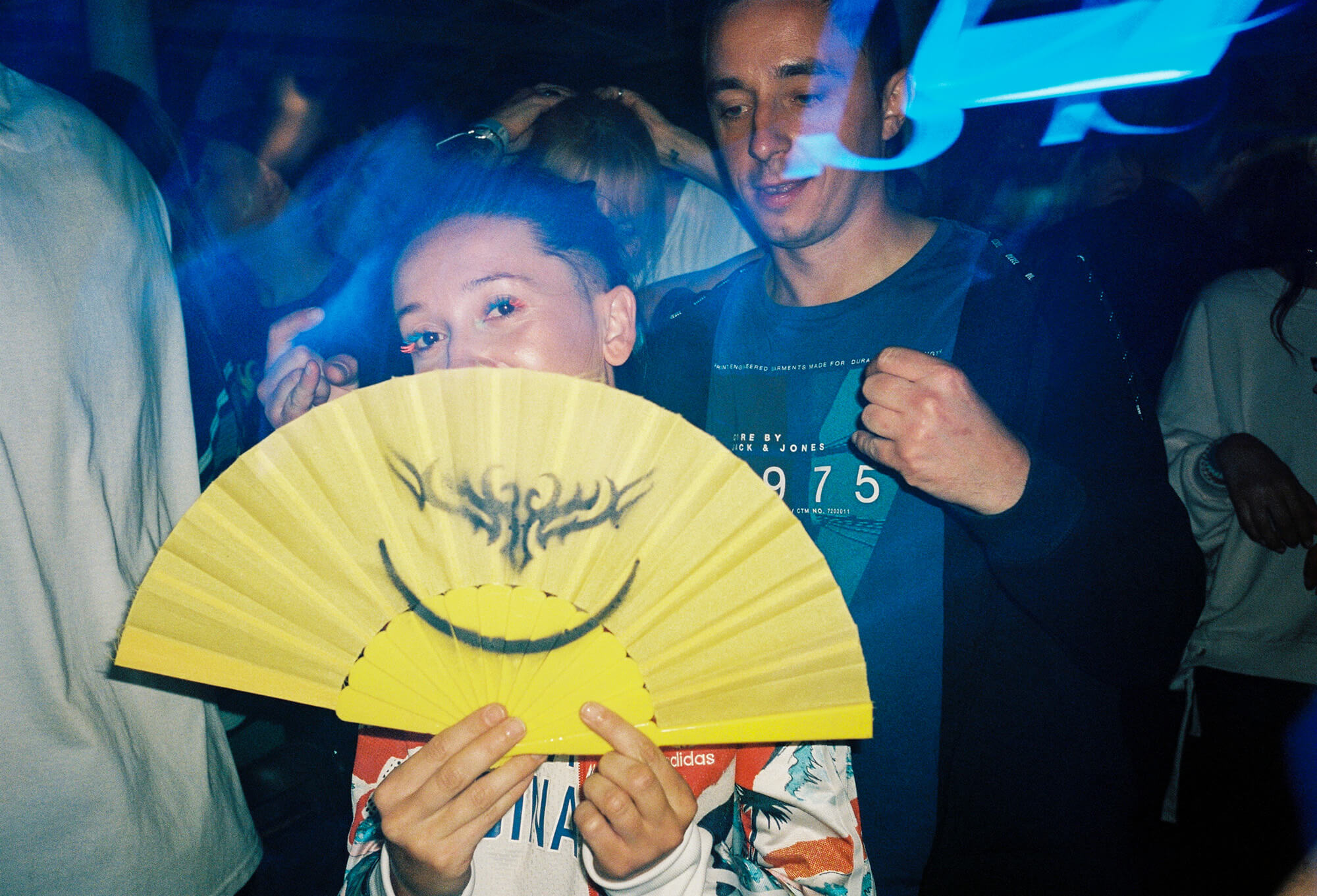 Lose your mind with tunes that speed past the 200 BPM sound barrier.
Fresh off a hyped closing set at CTM Festival's gabber party at Berghain, Poland's WIXAPOL S.A. crew has just released its first compilation. Titled WIXAPOL VOL.1, the free-to-stream album is packed with the extreme, absurdist dance music that has come to define the sound at its wild and trollish parties in Poland.
By loading the content from Soundcloud, you agree to Soundcloud's privacy policy.
Learn more
According to the crew's DJ TORRENTZ. EU the collection contains "every hard genre from 140 bpm to way over 200 bpm: hardbass, pumping house, hardstyle, gabber, jumpstyle, terrorcore, frenchcore, speedcore; it's a very unusual combination, but it expresses perfectly the WIXAPOL attitude." It also includes a mixture of tracks by new producers—including one by Casual Gabberz affiliate Paul Seul—and hardcore veterans such as Kielce Terror Squad, Poland's most famous '90s gabber crew.
The compilation is seeded with references to Polish culture, which can be heard in samples (for example, Kalwi & Remi's "Explosion") and in various hardcore retouches of traditional folk songs.
Read more: Download the ultimate 20 gigabyte gabber sample pack