Music
Wolfgang Voigt Talks About His Beautiful 10-Disc Gas Box Set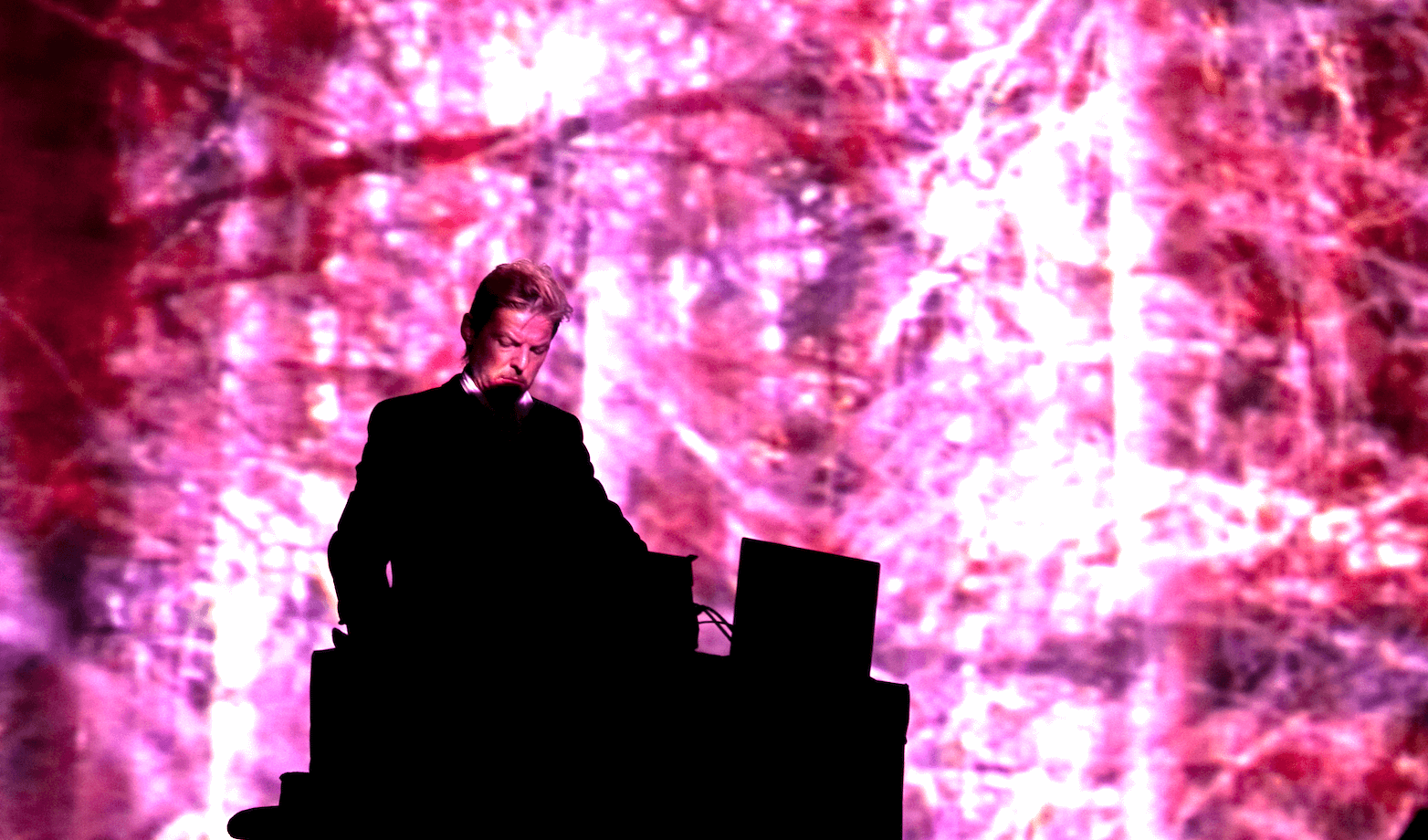 One of the pioneers of modern ambient techno sat down to talk to Discogs about his Gas project and the release of his epic box set.
Wolfgang Voigt's Gas project seems to draw starry-eyed reverence from listeners across the musical spectrum. Earlier this year, Voigt's own Kompakt label announced that it would release a full box set of the extremely in-demand records plus a full swath of outtakes and unreleased edits. Today, that box set finally hit the shelves. To celebrate the availability of this insanely luscious treasure trove of music, Voigt sat down with Discogs to discuss the project. You can read the whole interview here.
Gas first appeared in 1995 on the Modern EP released by Profan, and was subsequently followed by 4 LPs and a 12″ on cult '90s label, Mille Plateaux. When listening to the records, listeners don't experience a horizontally structured trajectory—instead, listening to Gas is like being slowly submerged in a dense mist of sound, with every tiny particle shimmering in quantum detail.
Read more: An interview with Wolfgang Voigt and Reinhard Voigt