News
Why Is The xx Making Happy Music All Of A Sudden?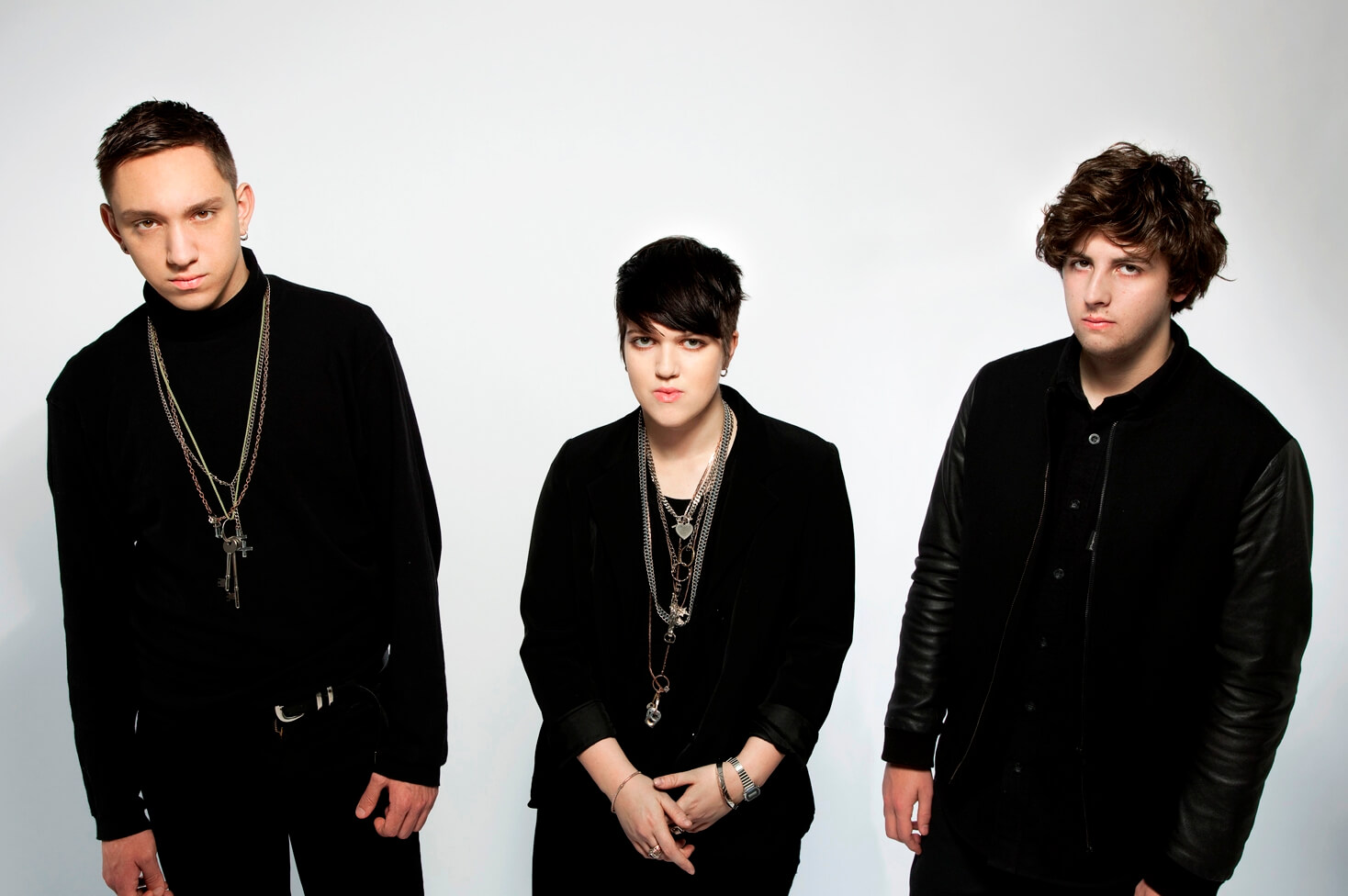 Something strange has happened to The xx: They're happy.
2016 has been a year full of shocks and surprises, and South London British glam downers The xx are no exception. As the trios eagerly awaited third studio effort emerges, one thing above all stands out: they've decided to go happy.
"You know what? I think there are moments where we've definitely cheered up quite a bit…", frontman Oliver Sim told Triple J radio in Australia. "I think there's some of the more joyous and upbeat moments we've ever made," fellow singer Romy added. "It's pretty eclectic, which I think is a good snapshot of us and our music tastes. We're pretty open-minded when it comes to music."
Are you as open minded as The xx? Check out the video for their latest single below. Or watch them perform an excruciatingly awkward dance seemingly dressed as cowboys on Saturday Night Live here.
Here at the EB office, we're not quite convinced. As 2016 draws to a close, we need the sombre sounds of The xx more than ever.
Read more: Jamie xx speaks with EB about his solo work