Culture
Is Your Favorite Club On This List Of The World's Best?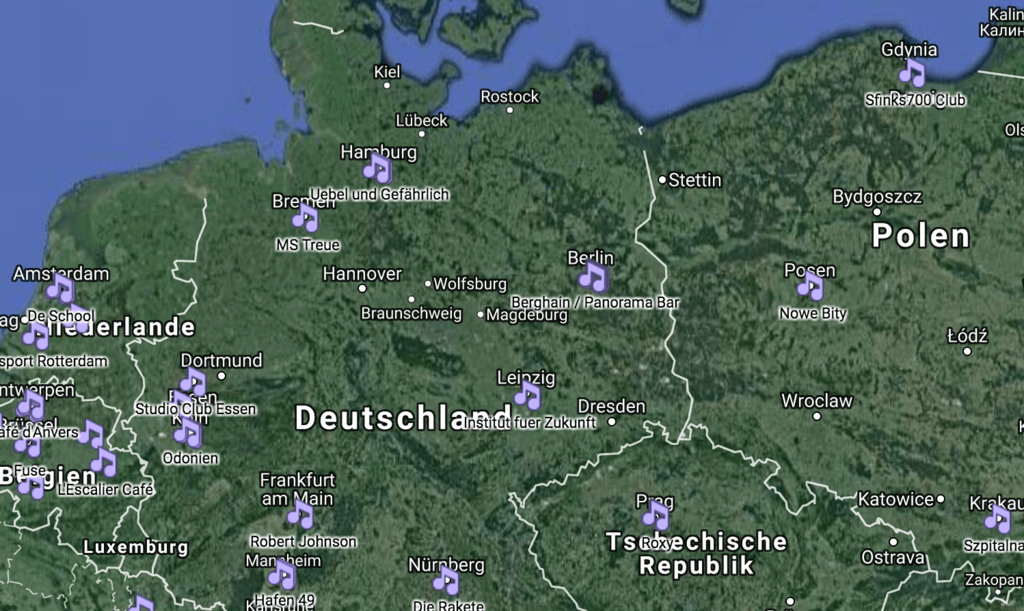 If not, then add it.
Ever found yourself in Nairobi with a hankering for some house and techno but no idea how to access the local scene? Perhaps you're planning a trip to China and want to experience local underground dance culture? If so, then theTechno Traveller Map is something you ought to explore.
The map is an attempt by creator Matthieu Rodrigues to chart the best clubs playing quality electronic music in the world. It's now also open for submissions, so you can help it grow into a comprehensive global directory of cool venues. Check out the map and submit clubs you see missing here.
Read more: A map of Berlin clubs by train stop