Tech
You're Going To Want To Pick Up This 'Drive' Soundtrack 12"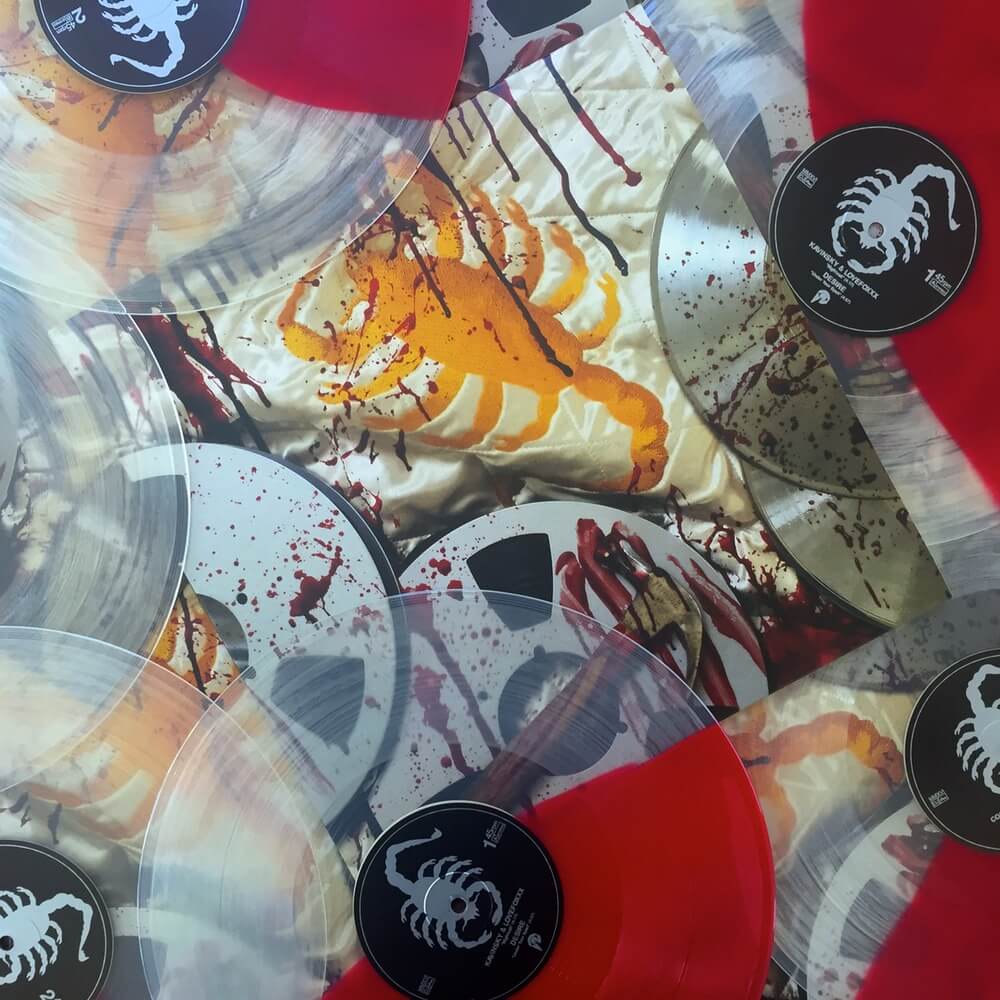 Four killer cuts from Drive's neon-hued retro '80s soundtrack are being pressed as a 12″.
We couldn't get enough of Drive when it hit theaters in 2011. The blood-splattered cult neo-noir thriller had an infectiously pulpy story and one of the coolest aesthetics we've ever seen on the big screen. It was vibey, and a big part of that vibeyness came from its epically nostalgic—almost vaporwavish—chunky and thick analog synth-driven soundtrack. Now, for the film's fifth anniversary, the full OST will be released on limited edition vinyl on September 30. But before that, the Italians Do It Better label has gone ahead and pressed four of the soundtrack's most iconic tracks to a special, limited-edition 12″ in a special clear vinyl run that they're saying has been "dipped in driver's blood." We can only assume that means it looks totally sick.
Click here to buy this special 12″. Check below for the tracklist.
Tracklist
1. Kavinsky & Lovefoxx "Nightcall"
2. Desire "Under Your Spell"
3. College & Electric Youth "A Real Hero"
4. Chromatics "Tick Of The Clock"
Read more: Trainspotting Soundtrack To Be Reissued On Orange Vinyl