Tech
This YouTube Channel Lets You Discover DJs' Favorite Videos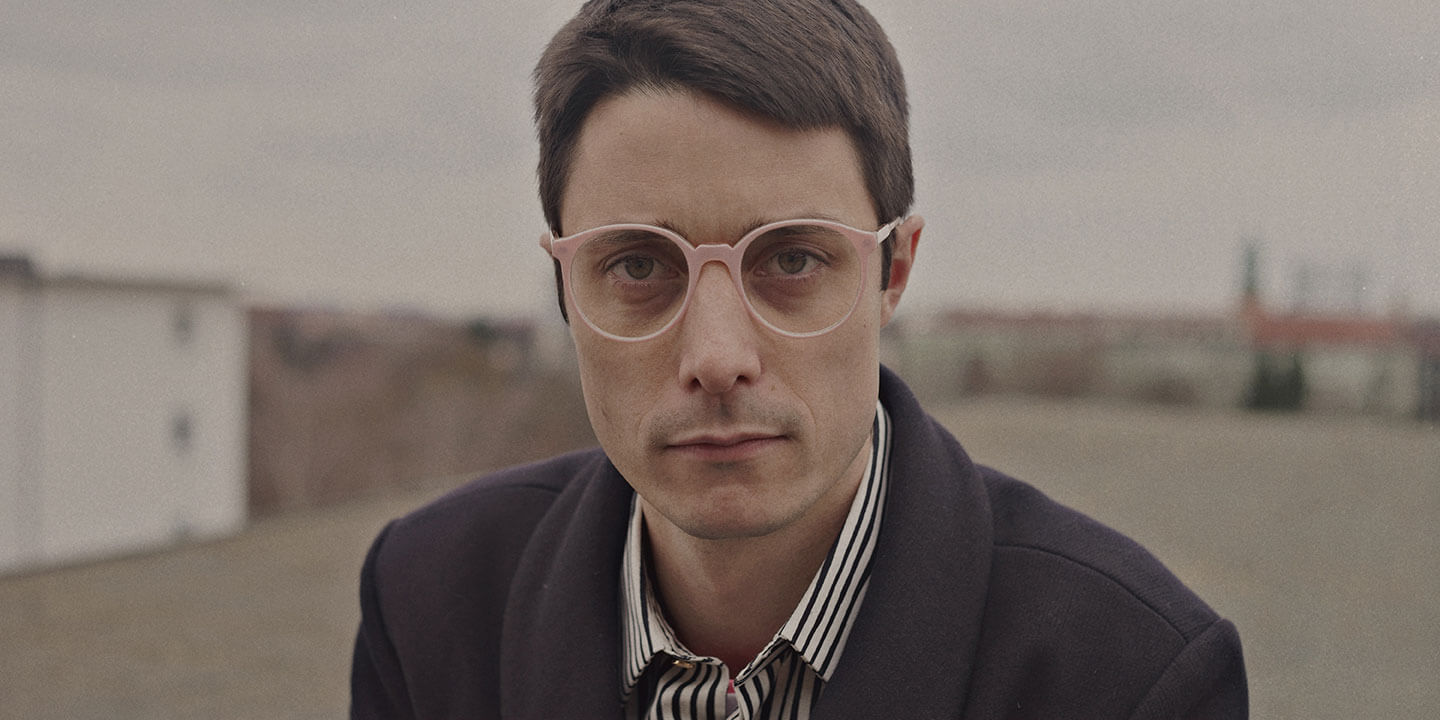 Roman Flügel, Pearson Sound and Call Super (pictured) have all weighed in.
Thank to an endless stream of charts, mixes and tracklists, it's pretty easy to find out what your favorite DJs are digging musically right now. But what about their favourite videos, interviews or other internet oddities?
And while our YouTube channel, EB.tv, surely has enough content to tide you over, a new videocast series called Orakel Cast ought to help you fill in this particular niche. It invites cult underground DJs like Call Super, Pearson Sound and Roman Flügel to select 11 YouTube videos that reflect their online browsing habits.
And as you'd expect, the results are as interesting and surprising as the tracks they manage to endlessly dig up. Flügel, for example, has German comedian Harald Schmidt reading Nietzsche and Adorno alongside discussions of yoga methods. Call Super selected an interview of Nina Simone discussing blackness as well as a '60s jazz performance from Thelonius Monk. Pearson Sound delves into documentaries on drum & bass pioneer LTJ Bukem alongside weird prepared turntable hacks.
You can check all of these playlists below. You can find all the episodes of the ongoing Orakel Cast series here.
Read more: Listen to Call Super's deep and eclectic Dekmantel podcast