Music
Chill Out With Berlin Producer Ziúr's Dreamy New Comedown Anthem, "I Vanish"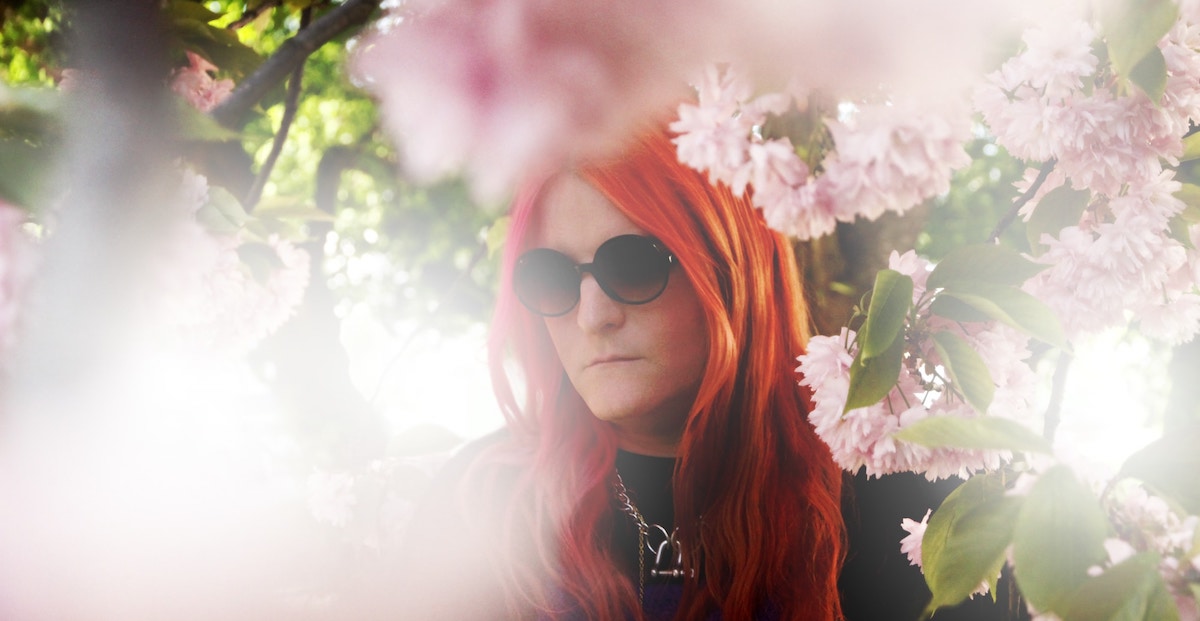 The track is the first preview of her new album on Planet Mu, 'ATØ'.
Don't try to categorize Ziúr.
The Berlin-based artist makes forward-thinking electronic music with a distinctly punk edge. She's known for pushing rhythms and textures to the point that they feel like they're going to disintegrate.
By loading the content from Soundcloud, you agree to Soundcloud's privacy policy.
Learn more
But on "I Vanish", the first single for her sophomore album on Planet Mu, ATØ (short for "the alliance to take over the world"), the artist hits us with yet another curveball: a delicate, vocal-driven ballad. Ziúr's characteristic weightless synth swells and narcotic sound design underpin the track, but "I Vanish" shows how immersive and captivating her unique sonics can be when poured into a more pop-friendly structure.
Listen to the track above, and look out for ATØ on Planet Mu this November.