Music
Zomby Teams Up With Burial On New LP For Hyperdub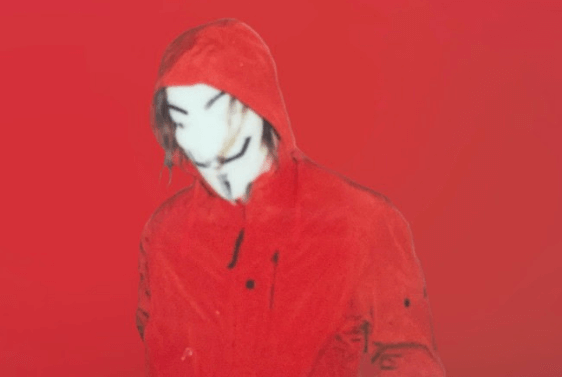 The mysterious producer is back with a follow up to last year's Let's Jam EPs.
Zomby is back. Hyperdub has announced that his new record Ultra will be released on September 2nd, following up from his Let's Jam EPs on XL Recordings from last year. The record includes a number of collaborations that include Darkstar and Rezzett—but by far the biggest eye-catcher is his teaming up with elusive producer Burial for a track called "Sweetz". That track will also be released as a separate 10″ due out July 29.
Read Pole's interpretation of Zomby record Dedication here and listen to his Wiley rework here.
Ultra Tracklist:
1. REFLECTION
2. BURST
3. FLY 2 [ ZOMBY & BANSHEE ]
4. E.S.P.
5. I
6. GLASS
7. SWEETZ [ ZOMBY & BURIAL ]
8. HER
9. QUANDARY [ ZOMBY & DARKSTAR ]
10. FREEZE
11. YETI
12. S.D.Y.F. [ ZOMBY & REZZETT ]
13. THAW
14. TENKYUU [ZOMBY & HONG KONG EXPRESS]