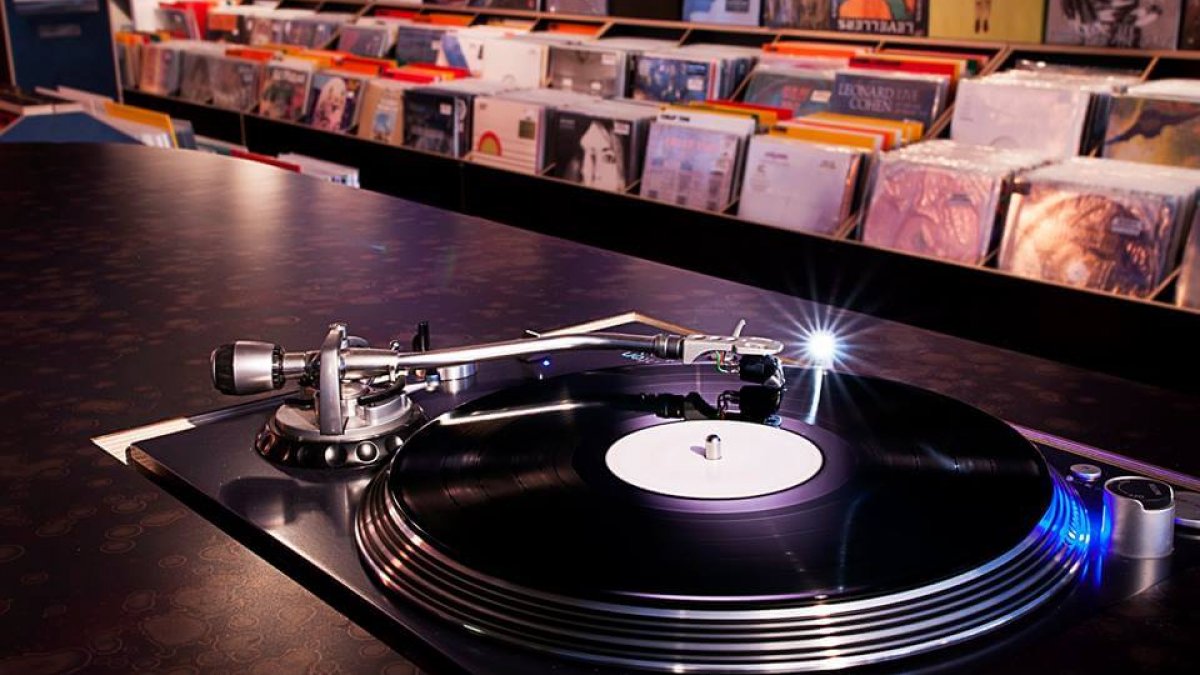 Culture
Is Your Favorite Record Store On This List Of Berlin's Best?
Discover some hidden gems in some of Berlin's most underrated record dens. 
As one of the world's great music cities, Berlin is full of fantastic record stores and music shops overflowing with vinyl. But in a city full of aspiring DJs and obsessive collectors and selectors, the challenge is often finding places where no one has thought to dig. In Berlin, finding that golden record often relies on finding the right goldmine first. While specialty record stores and listening environments like Muting The Noise—Innervisions' secret record lair we covered recently in these pages—exist, it's often those tiny little corners or dusty second-hand shops have the most untapped potential.
With things as important as record stores, it's always good to get some expert advise. In a new blog entry over on the Discogs website, seven experts and music aficionados were asked about the best place to stock up on wax in the Hauptstadt. While mainstays like Hardwax and Oye both feature, there are plenty of other off-the-beaten track stores suggested that would make perfect destinations for your next vinyl haul. Check out the feature here and watch EB.tv take a closer look at the vinyl craze in the video below.
Read more: Discover more of Berlin's top secret underground record stores here
Published on 11:19 Berlin time