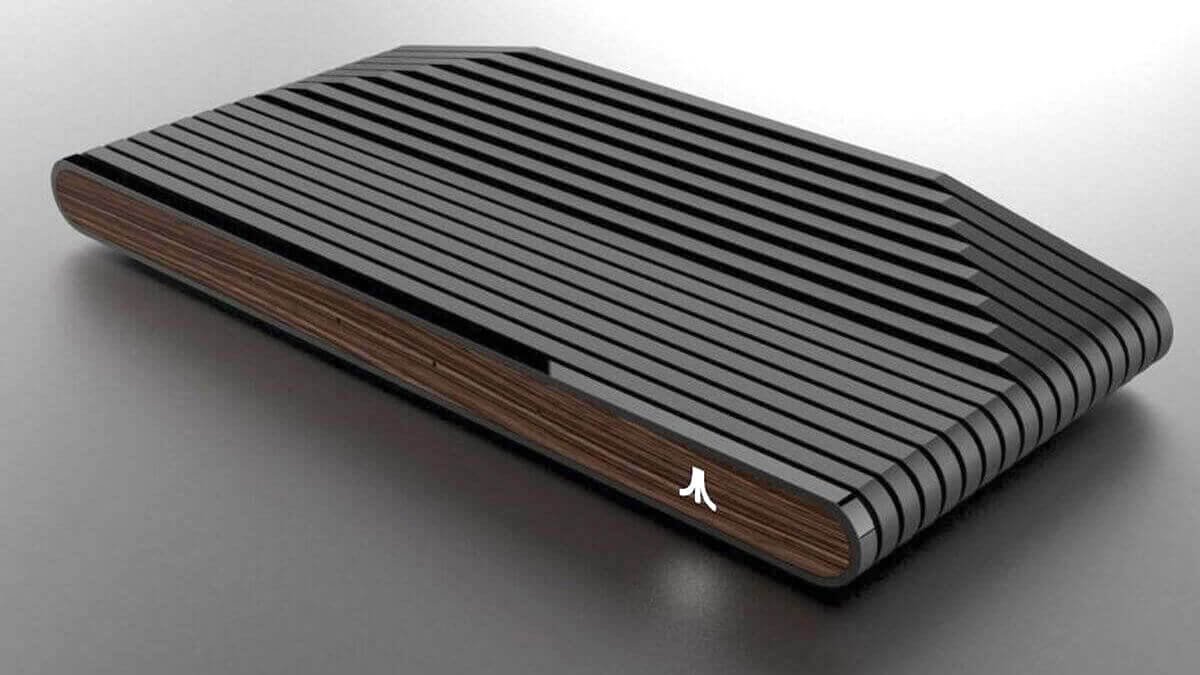 Tech
Atari's New Video Game Console Is Straight-Up Retro '80s Fire
And it looks incredible. 
Ever find yourself longing for the good old days of analog console gaming? It looks like Atari has been listening to your prayers. Enter: the Ataribox.
Having teased the release of a new console earlier in the year, Atari has finally given us the first glimpse of the new gaming system. In an email announcement, Atari spoke of attempting "to create something new, that stays true to our heritage, while appealing to both old and new fans of Atari." If the design of the new console is anything to go by, it seems they have done just that. The Ataribox's slick, curved finish is similar in appearance to the ribbed exterior of the iconic Atari 2600, released way back in 1982.
The Ataribox will come in two different color schemes: one is black and red, while the other keeps the wooden front panel from the original. It of course boasts the benefits of modern connectivity with four USB ports and and a HDMI port, as well as an SD card slot. Like the recent SNES and NES reboots, it is expected that the Ataribox will have its feature titles built into the console itself.
Find out more at the Ataribox website here. Watch a trailer for the machine below.
Read more: Listen to a Zelda OST played on an artillery of analog synths
Published on 13:40 Berlin time