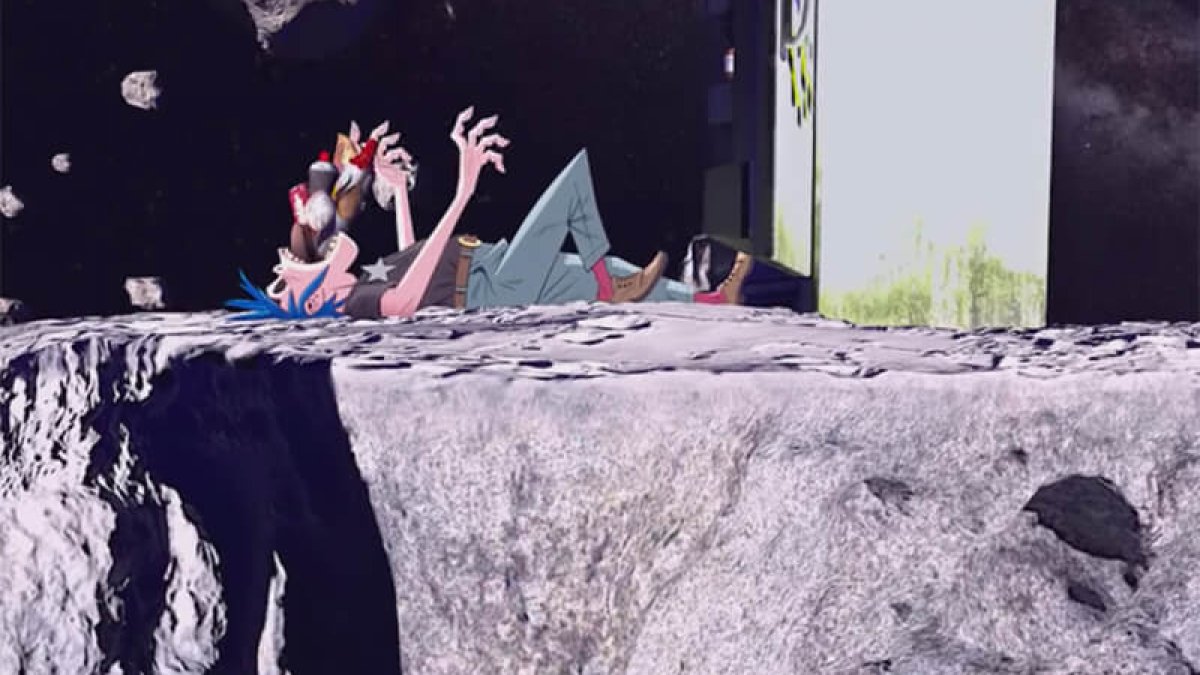 Music
Baauer Drops The Bass On 'Saturnz Barz' By Gorillaz
Hear the New York-based producer's wobbly take on the recent single from our favorite animated band. 
Given that the video for "Saturnz Barz (The Spirit House)", the first single from Gorillaz's forthcoming album Humanz, broke YouTube's records for VR content, it makes sense that they would tap an equally viral artist to helm its first official remix. That person is Baauer, the 27-year-old producer whose breakthrough track "Harlem Shake" inspired countless viral videos. On "Saturnz Barz" Baauer flips the original track's dystopian reggae vibes and ups the bass to transform it into a devastating dance floor remix. It only went online today but has already clocked up nearly 12,000 views, so perhaps this one is also destined for the book of YouTube records.
Check it out below and click here to see the first-ever live interview with members of the Gorillaz. Telekom Electronic Beats has officially partnered with the band in 2017, so you can expect a steady flow of Gorillaz goodies from us—included a series of concerts in Germany, Poland and Hungary and an exclusive Gorillaz app called Lenz. Find more information on the app and tour here.
Read more: These are the 7 best Gorillaz remixes to ever grace vinyl
Published on 12:17 Berlin time