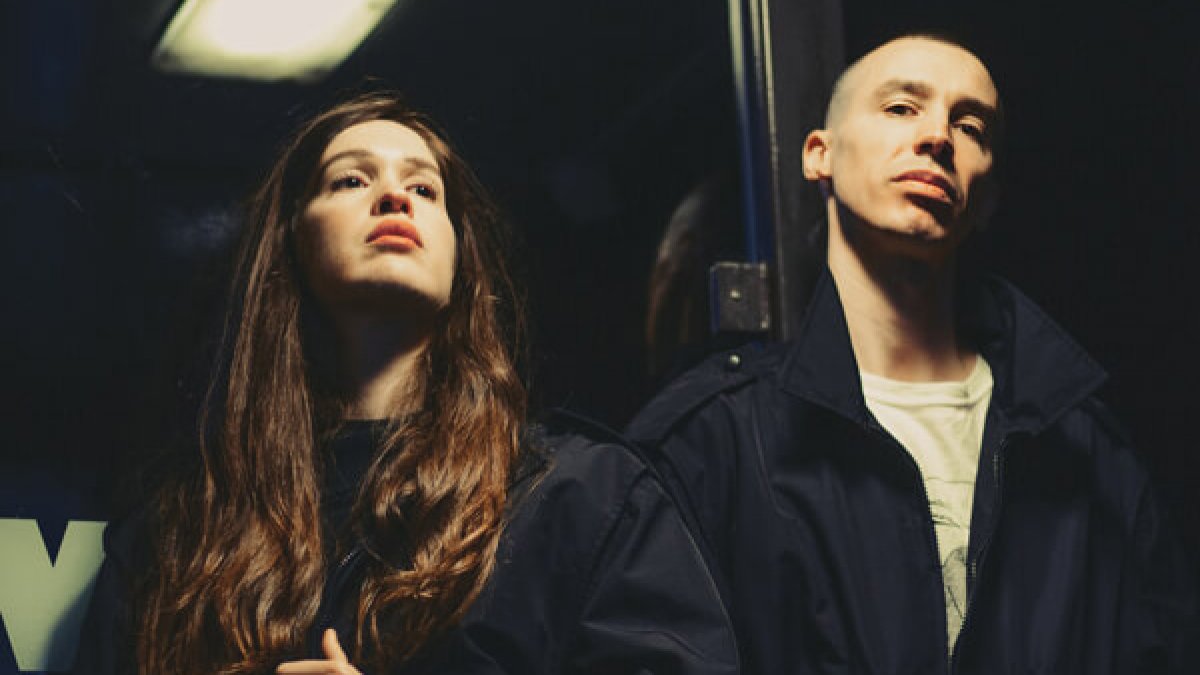 Music
Dive Into DFA Records' Deep And Diverse Catalogue
There's more to the punk-funk label than LCD Soundsystem.
DFA Records—also known as Death From Above—has been releasing a unique cross-section of dance, rock and avant-garde electronic music since its inauguration in 2001 by LCD Soundsystem's James Murphy. It began in the fervid culture of turn-of-the-millennium Brooklyn, and the majority of its releases are influenced by the gritty post-70s zeitgeist that came to dominate New York City at the turn of the new era.
But at 772 releases, it's hard to keep up with all of its unique offerings. That's why Bandcamp has compiled this handy guide to the label's best lesser-known gems, like the house-infused funk of Crooked Man, the wonky electronica of NHK, the loose-limbed breakbeat experiments of the Olympia, Washington band CCFX and the synth-driven dark pop of Essaie Pas (pictured above). Take a listen to a few of our favorite selections from the article below and then check out the rest here.
Read more: The classic old songs hidden in 7 epic LCD Soundsystem tracks
Published on 15:34 Berlin time