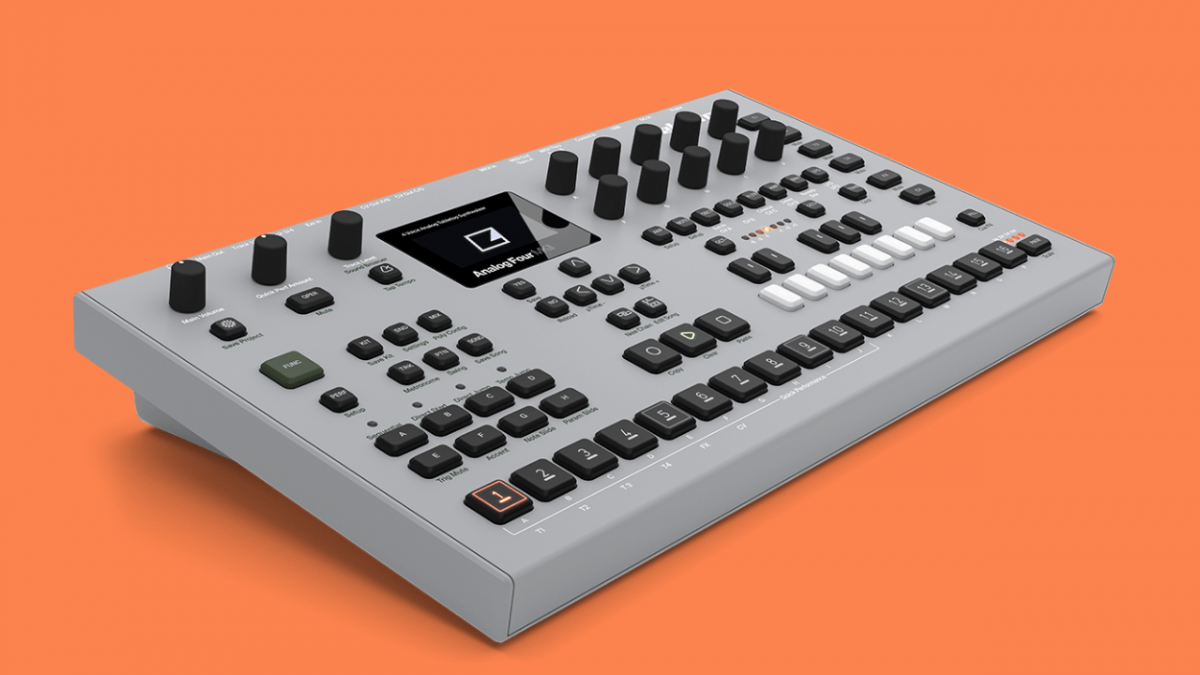 Tech
Elektron Unveils Updated Analog Four And Analog Rytm Machines
The Analog Four and Analog Rytm MKII have been redesigned and significantly improved.
Elektron just announced an update to its famous hardware sampler, the Oktatrack, and now the company has surprised us even more with two additional design revamps: the Analog Four and the Analog Rytm MKII.
The interfaces to these new models will be more similar to the Digitakt drum machine, but they'll also feature reworked analog circuitry: the updated Analog Four synth will have more overdrive and a rawer, edgier sound than its predecessor, and the Analog Rytm MKII drum machine will have new sampling capabilities and drum pads.
It looks like they won't be available until the fall season, but you can read more about their new-and-improved specs on the Elektron website. Below, you can watch Stimming review the new Digitakt drum machine on EB.tv.
Read more: Inside Superbooth: are modular synthesizers finally mainstream?
Published on 15:59 Berlin time