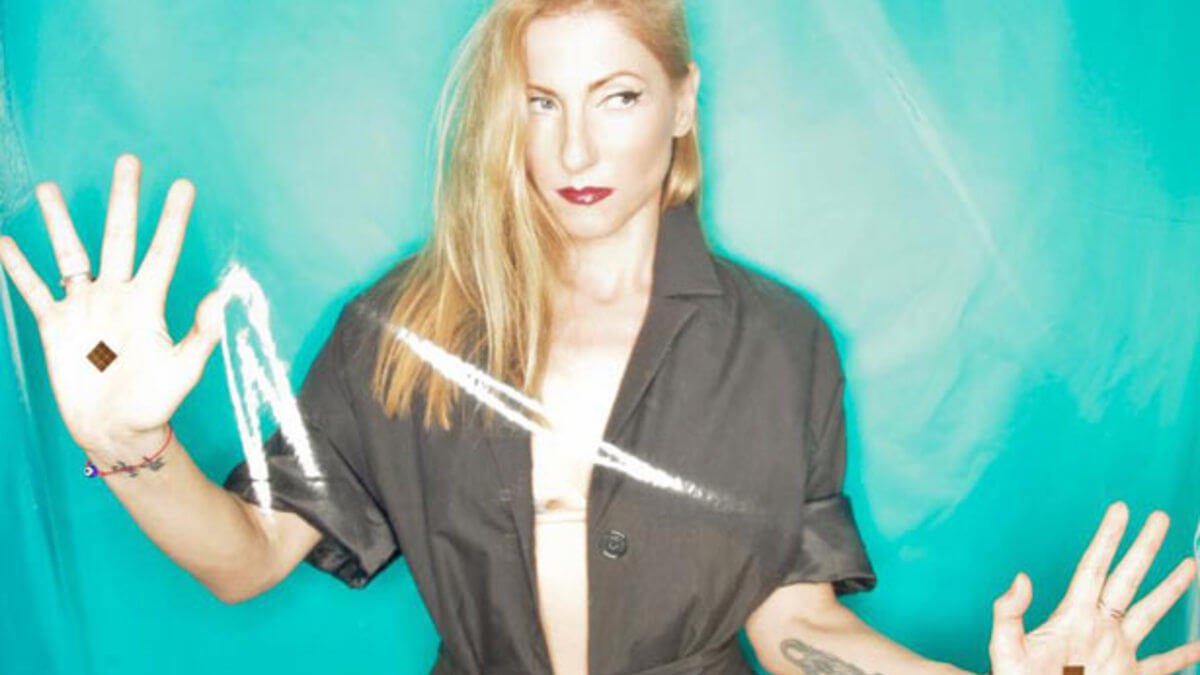 Music
Ellen Allien's New Video Will Take You On A "Mind Journey"
The BPitch Control label head steps up with a trippy new video. 
Ellen Allien is back with an alchemy and magic-inspired new video for "Mind Journey".  The track is taken from her seventh solo album Nost, released earlier this year on her own imprint BPitch Control. It sees Allien team up again with long-standing creative collaborator Kieran Behan and an all-female cast and crew that worked actively on the visual aspects of the video. Pallid lighting and disorienting editing effects give the video a trippy, albeit playful feel. Ellen describes the track as exploring the sensations of "a body journey — feeling the water on your skin while dancing." You can go on a "Mind Journey" by watching the video below.  Scroll down further to watch Ellen explore her favorite B-side cuts on EB.tv.
Ellen Allien recently stepped up for a Telekom Electronic Beats Clubnight . For more information about our parties in your part of Germany, click here.
Read more: Listen to Ellen Allien's brilliant BBC Essential Mix 
Published on 14:57 Berlin time