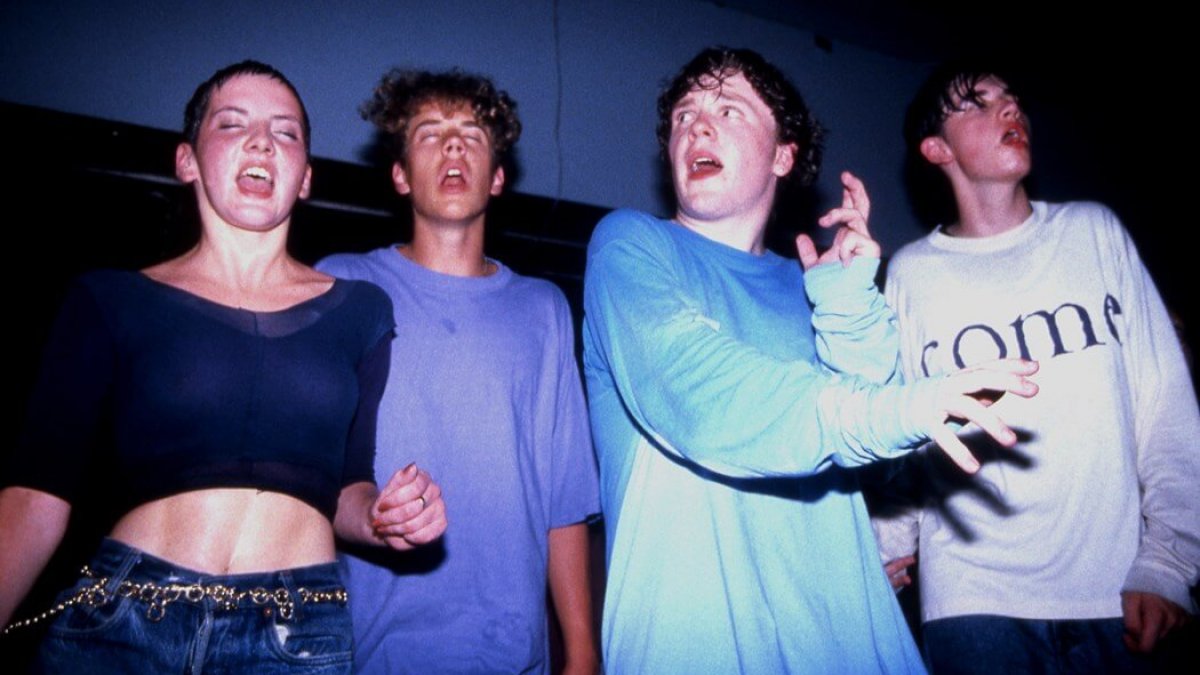 Music
Get A Dose Of Rave Nostalgia With These Photos From The Haçienda
A priviledged insight into the magic that went down inside Manchester's most famous club.
If there is one place that has come to define the musical, cultural and political stakes of the UK's rich history of dance music, it was Manchester's The Haçienda.
Tony Wilson's club was home to some of the most important bands to come out of the UK in the last 35 years such as New Order and Durutti Column. It was also at the forefront of hosting vanguard electronic music movements like rave and acid house. The club's lack of musical dogma—house music would happily rub shoulders with new wave and punk without any sense of genre-snobbery—was the lifeblood of the Madchester attitude, and put Manchester's scene on the wider cultural map.
This incredible moment in music history was captured by photographer Peter Walsh, a local Manchester kid who relentelessy documented the club's happenings. His photos capture the intensity and liberating openness of the club. Speaking about the photos, Walsh recounts, "It was an incredible time – life changing for everyone involved and people thought anything was possible. Some started fashion labels, others became DJs or promoters, and there was a real spirit of togetherness and cooperation." You can find a selection of his images below. Head here for more.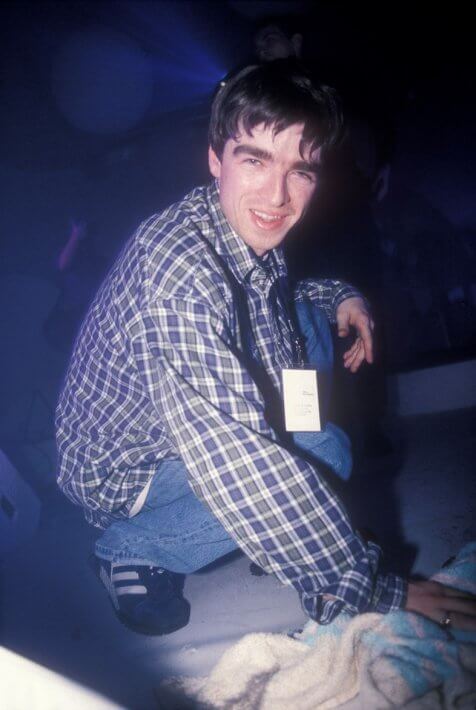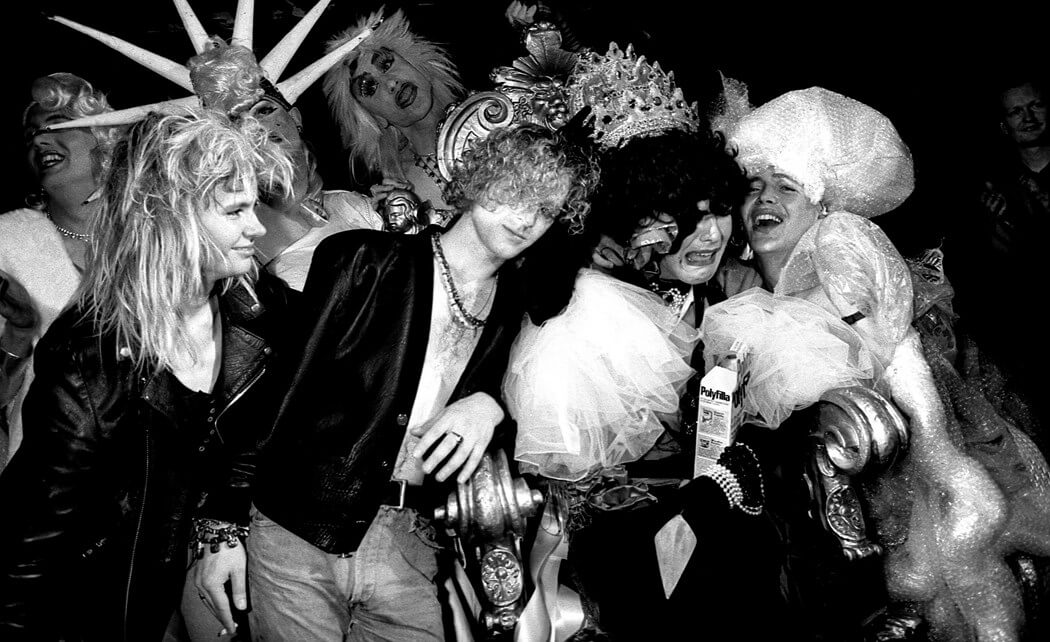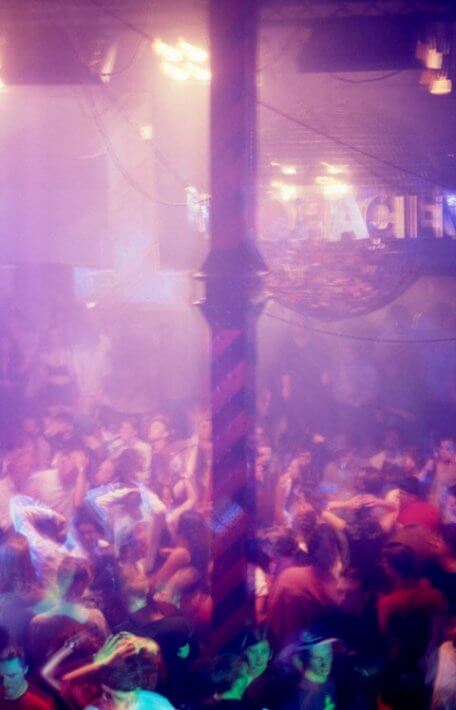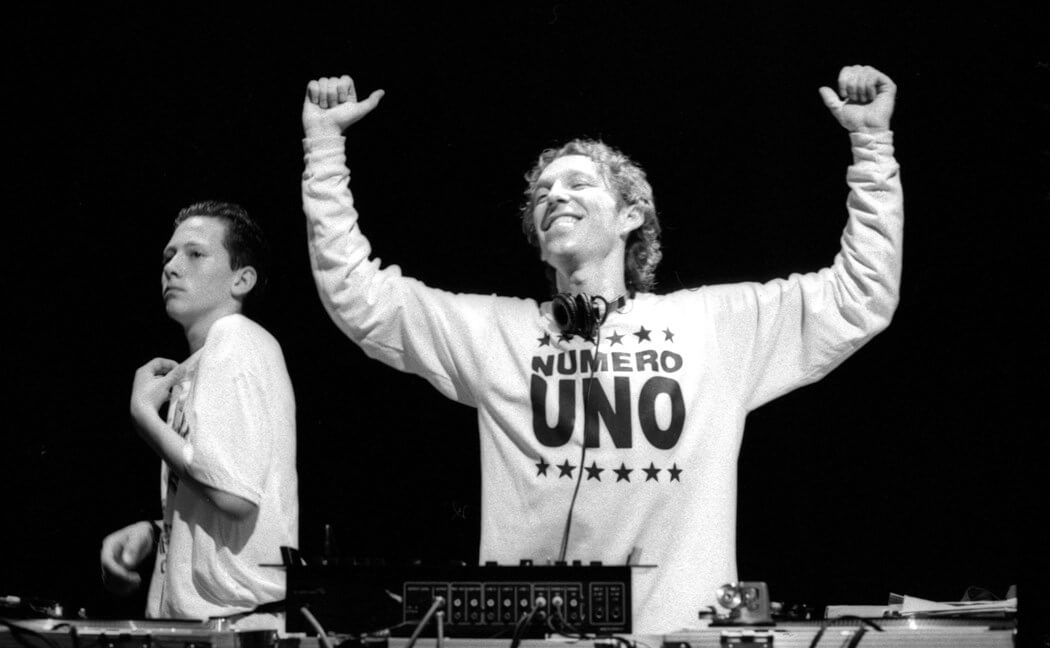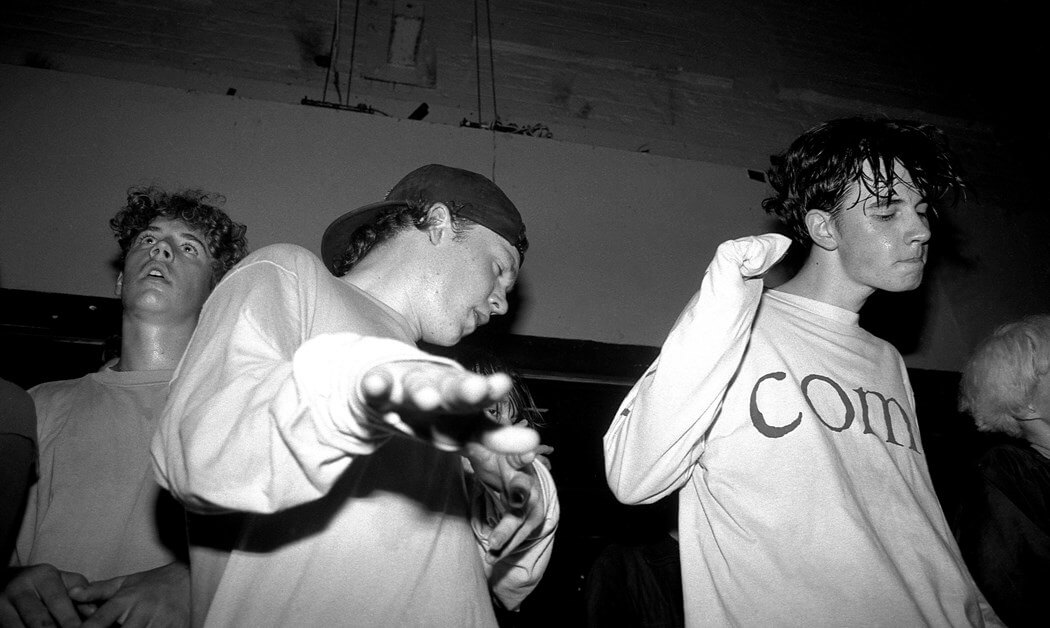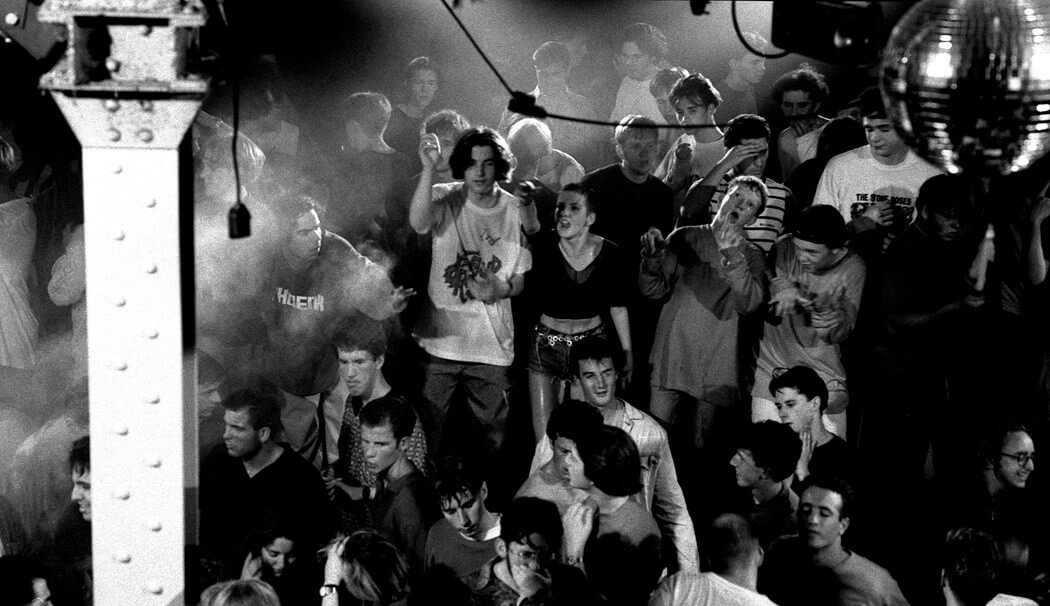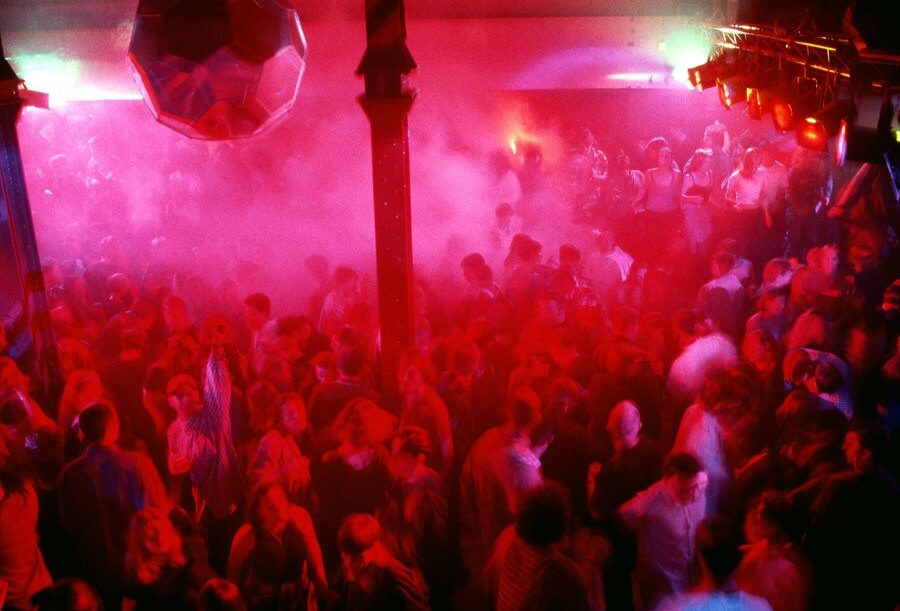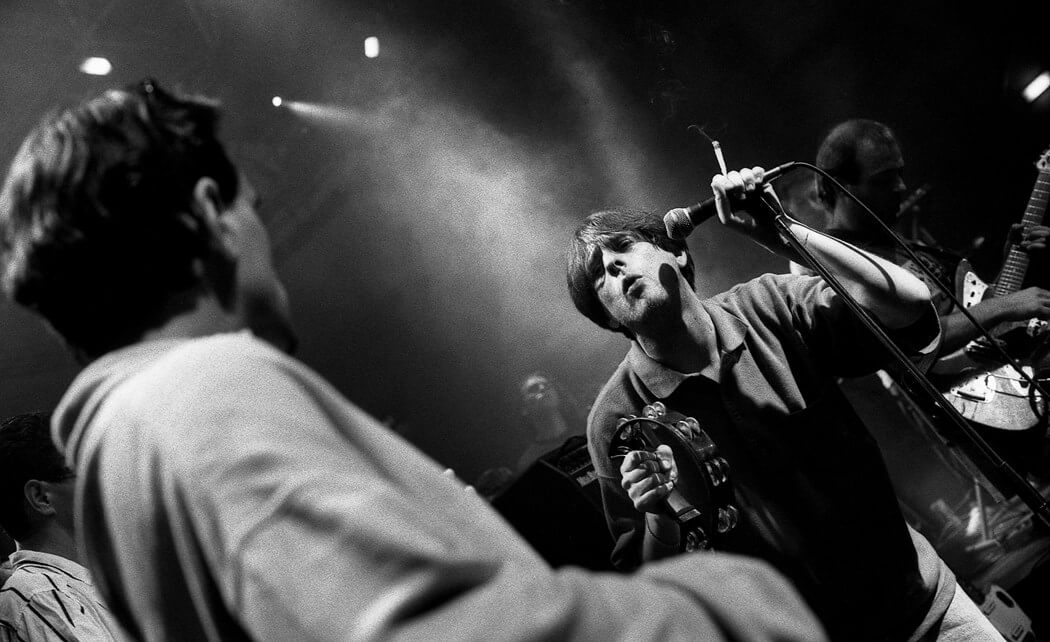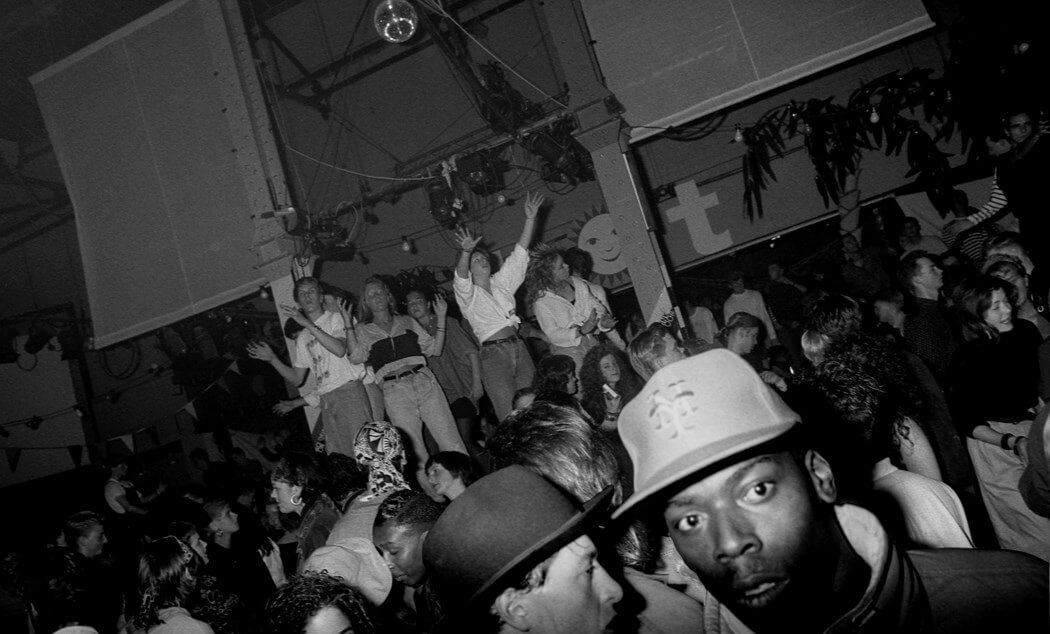 Read more: Watch a video trailer for a new documentary about acid house
Published on 13:41 Berlin time