Feed/Culture
Go Back To Berlin's '00s Party Scene With This 12-Part Video Series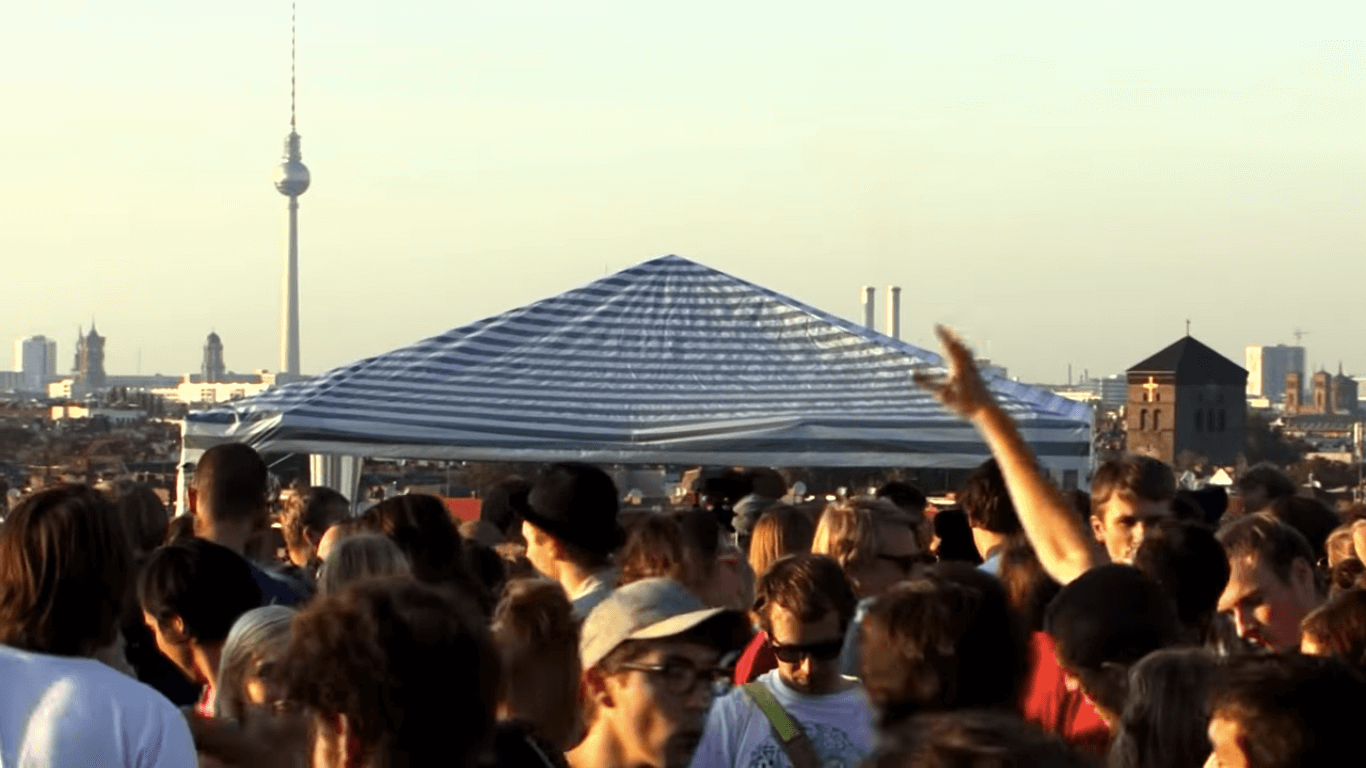 Parties that never stop, from places you'd never expect.
With clubs opening across the city, Berlin's nightlife remains one of the best in the world. But its reputation has been built on two decades of daring and committed partying, from the days of '90s rave to its enigmatic club scene at the turn of the Millennium.
Berlin hedonism and partying — the noughties way — was captured by a German video series called After Hours. Filmed in 2009, the 12-part series goes from Berlin basement to rooftop, from abandoned club to floating upon the Spree, to show you the best '00s haunts the city had to offer.
After Hours features interviews with DJs, promoters and club owners, plus fly-on-the-wall footage of dedicated city revellers as they prepare for a big night (and day) out. It's the perfect way to trigger some rosy-colored nostalgia for the decade past. Watch all 12 episodes above.
Read more: Watch the birth of Berlin's early '90s trance scene with this rare video