Feed/Culture
These Hardcore Pictures Will Make You Wish You Were A Gabber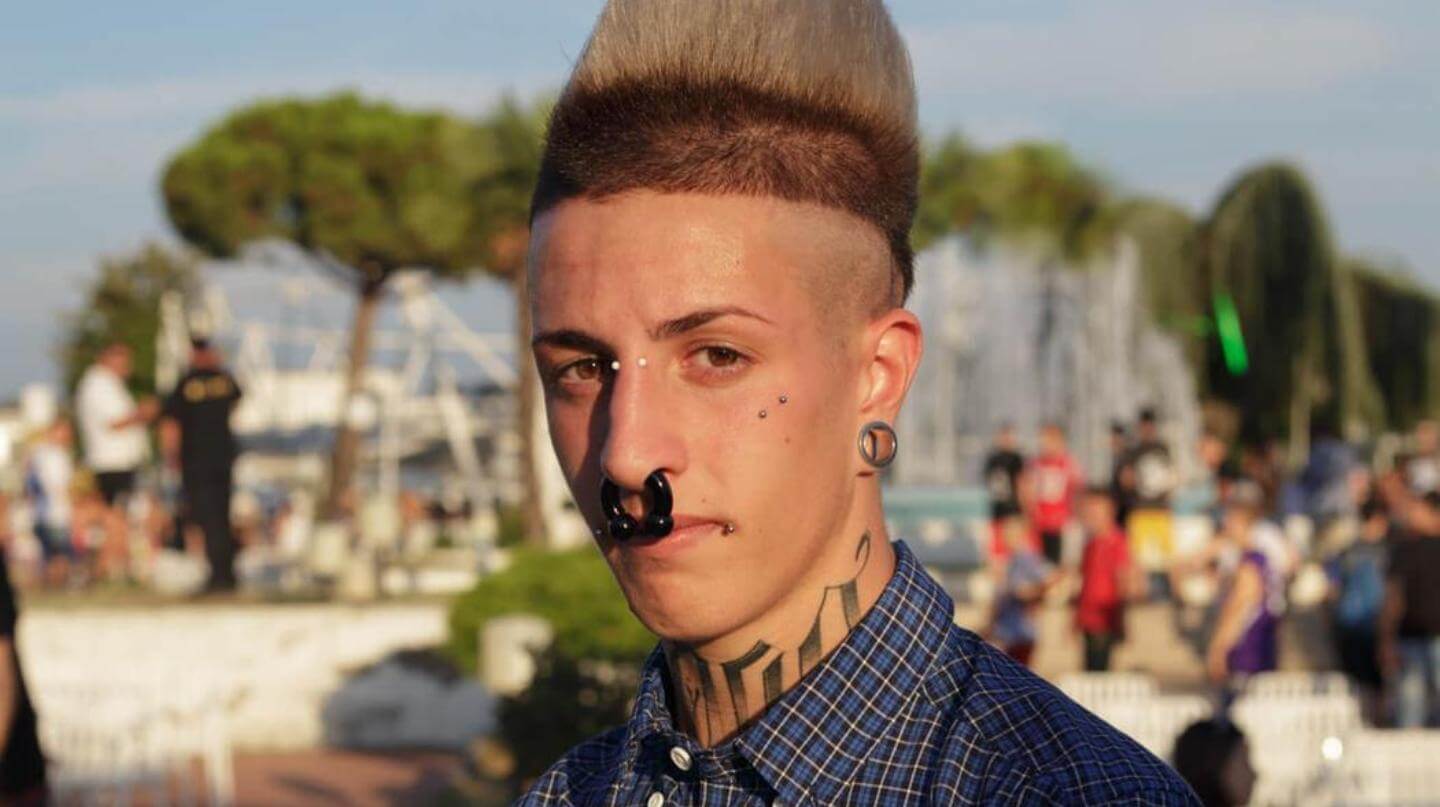 Faster music. Harder genres. Cooler clothes.
When it comes to subcultures in electronic dance music, few can top the sheer obsessive tribalism of gabber and hardcore fans. We discovered that recently, when we went to Poland to cover its developing neo-gabber renaissance. Beyond that country's scene though, there's a whole raved-up wacky world out there full of devoted followers whose very existence proves why hardcore will never die.
Now, a fascinating new photo exhibit in Amsterdam called Planet Core takes a look at the people who inhabit this colorful scene in its manifestations outside of Netherlands. It compiles photos taken in Italy and Japan by Boris Postma, a gabber-obsessed Amsterdam-based artist. Billed as the first show dedicated exclusively to the international gabber and hardcore subcultures, it views gabber and hardcore as potentially being "a lasting cultural form with global dimensions, perhaps similar in function, power and scope to Rock'n Roll in the fifties." We can't agree more.
If you're in Amsterdam for ADE, you can check it out at Melkweg Expo. It runs from October 18 through 22. There will be a free opening party with—what else?—a soundtrack of hardcore and gabber. Scroll on to see some photos. For more info, head to the artist's website. Thanks to i-D for tipping us off to this. You can check out their article on the exhibition here.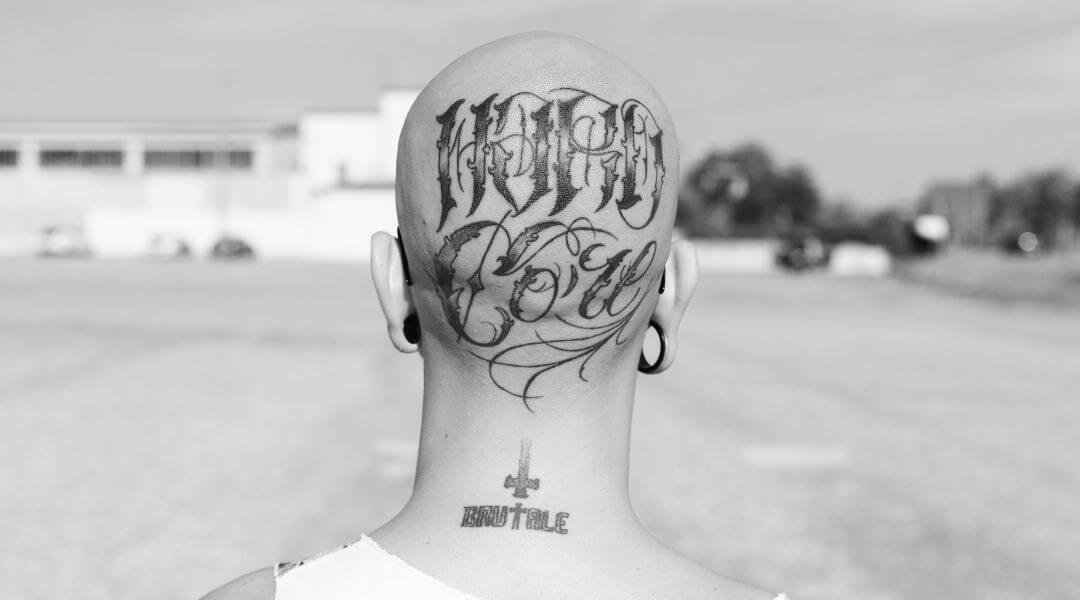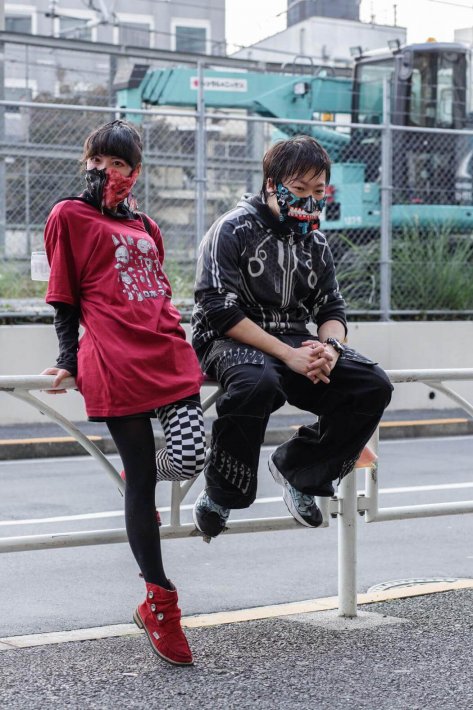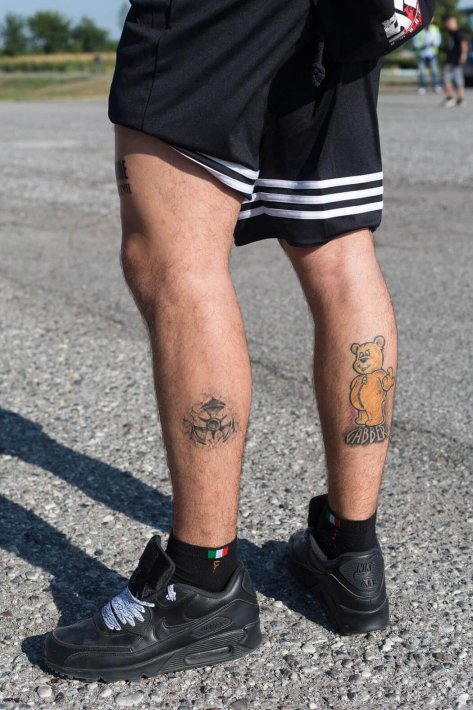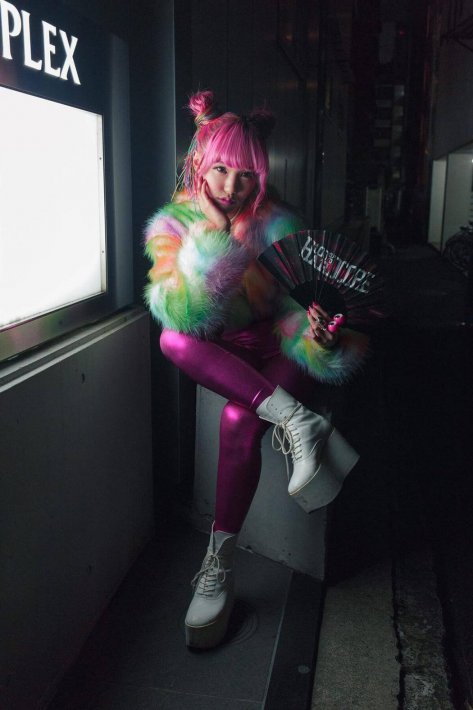 Read more: Did you know Scooter just played at one of Berlin's most famous techno clubs?