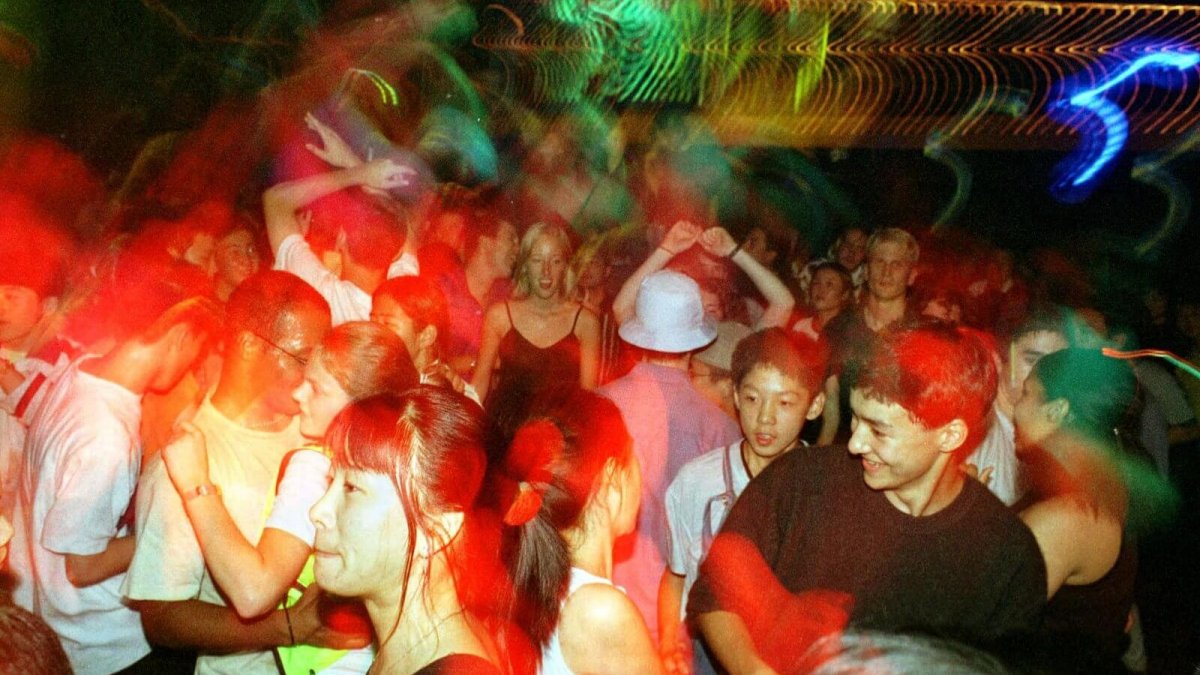 Culture
Discover The Story Of How Dance Music Went Global
Rave On: Global Experiments In Electronic Dance Music examines dance music's growth into an international industry.
In Matthew Collin's new book, Rave On: Global Experiments In Electronic Dance Music, the journalist examines a broad range of scenes, including established party destinations like Ibiza and Las Vegas and emerging underground dance communities in areas like Shanghai and Dubai.
"Over the past three decades," the writer says, "electronic dance music has spread to places like these on the way to becoming a worldwide culture, establishing a home in some of the most unlikely places, mainly because of the relentless enthusiasm of the iconoclasts, misfits, fanatics and hustlers who have embraced the music and sought to build communities around it."
The book—which arrives on the heels of the author's successful publication Altered States, which unpacks the history of acid house and ecstasy culture—will come out on January 11. Read more about it here and pre-order a copy for yourself here.
Read more: Enter Berlin's early '90s techno clubs with this new book
Published on 14:24 Berlin time