Feed/Music
The Insane Visuals For This Music Video Were Made By Artificial Intelligence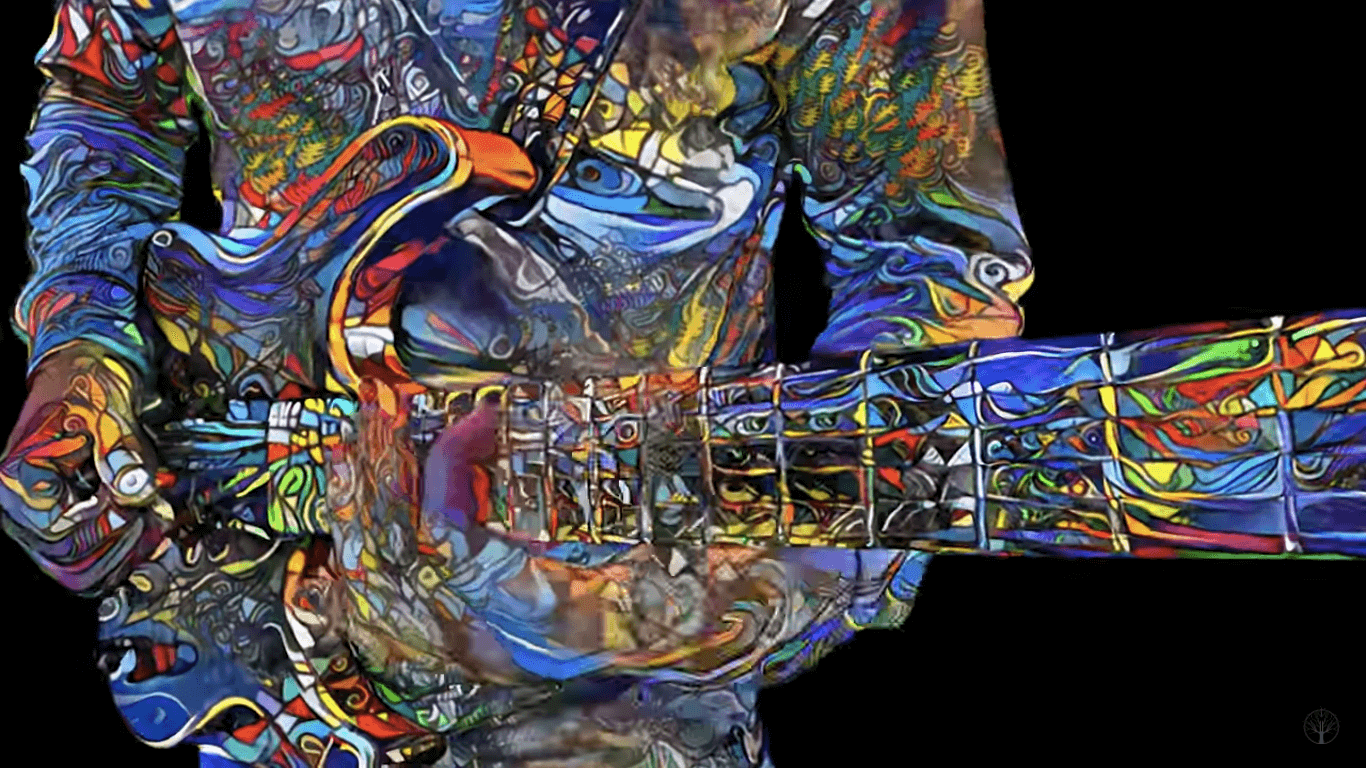 Who knew the Singularity could be so trippy?
Artificial Intelligence has recently made some significant incursions into the world of music, a field that until a few years ago was considered a privileged site of human creativity and composition. AI is now sophisticated enough to imitate The Beatles, to provide algorithmic assistance in choosing the right "mood" and emotions in a tracks and to tweet music on command.
And if the video below is anything to go by, it has now become a useful tool in making mind-bending, psychedelic visuals for music videos as well.
Monaco-based band Hardcore Anal Hydrogen have adorned their crushing electro-hardcore track "Jean-Pierre" with visuals from Google Deep Dream, Neutral Style Transfer, and DeepFlow. The algorithms used recognize odd patterns and slippages in shapes, which morph the band's movements into trippy colors and graphic details. Check it out above.
Read more: Listen to 10 cutting-edge artists who use artificial intelligence to make music