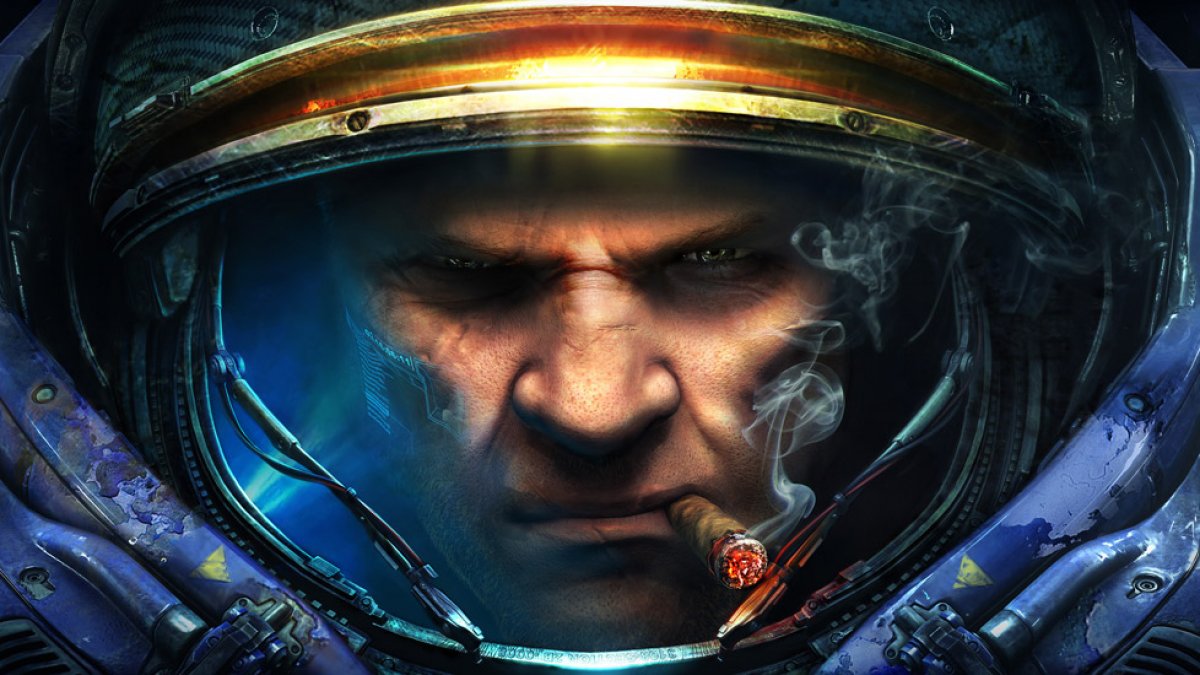 Tech
Kiss Your Productivity Goodbye: 'StarCraft' Is Now Free
The classic strategy game has been rereleased as a free download for Mac and Windows.
Though music is our main obsession, we'd be lying if we didn't say that gaming was our first passion. And that's why we're excited by the news that video game developer Blizzard has rereleased its classic real time strategy game StarCraft (plus its expansion StarCraft: Brood War) as a free download for Mac and Windows. The 19 year old game had a huge impact on the development of gaming as we know it today—the popular "multiplayer online battle arena" genre (a.k.a. MOBA), which includes League Of Legends and Dota 2, came directly from StarCraft's map modding community. This gift comes as a teaser for the forthcoming StarCraft Remastered, which will pimp out the original game with 4k graphics.
Want to download it for yourself? Then click here. Be warned, this one's just as addictive today as it was when it was first released. Scroll below to hear some of the game's epic soundtrack.
Published on 11:10 Berlin time