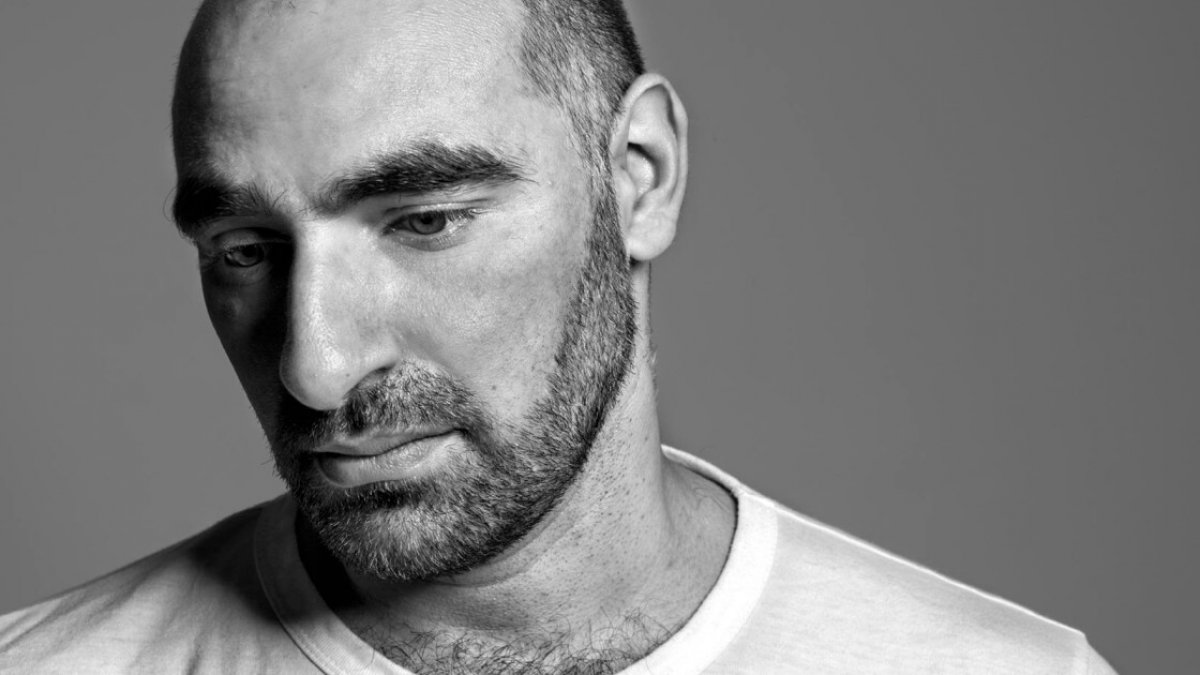 Music
Len Faki's Figure Will Release A Trippy Russian Techno Trilogy
Nocow's Vozduh / Voda / Zemlya is an IDM-indebted triptych inspired by cold Russian winters.
The veteran St. Petersburg producer Aleksei Nikitin (a.k.a. Nocow) is making his Figure debut with Vozduh / Voda / Zemlya (which translates to "Air / Water / Earth"), a techno triptych that utilizes classic electronic and IDM-indebted tropes. The 14-track series' dense and spiraling melodies are a reflection of Russia's raw and melancholy winter landscapes, which, according to the artist, are "sheer[ly] endless."
The three EPs will hit stores on February 12. You can preview the track "Libbi" from the trilogy here. Below, get in the car with Figure boss and Berghain resident Len Faki as he drives around Berlin with EB.TV. You can see the legend spin some techno for yourself when he plays our Electronic Beats Clubnight tomorrow, December 15 at PAL in Hamburg.
Published on 14:58 Berlin time