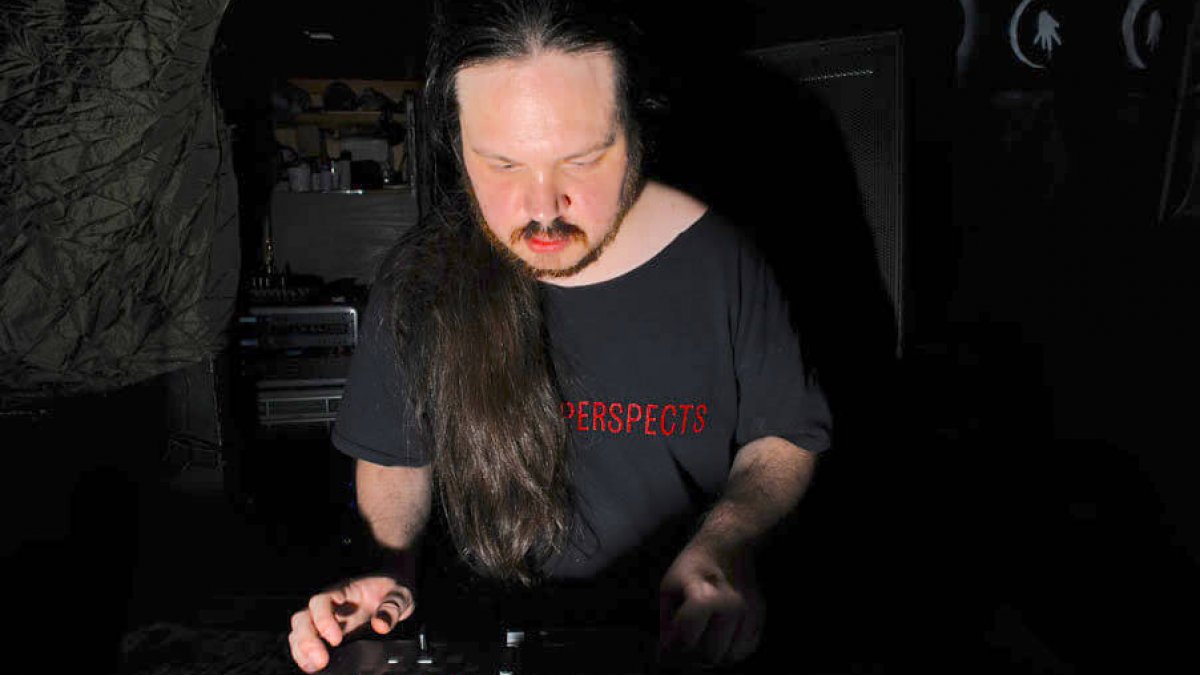 Music
Listen To BMG's 2-Hour Mix Of Rare Detroit Proto-Techno Cuts
The Interdimensional Transmissions boss curates a selection of songs that formed the foundation of the city's techno revolution.
Brendan M. Gillen—otherwise known as BMG—has been at the helm of the Detroit-based label Interdimensional Transmissions and the electro duo Ectomorph for more than 20 years. After two decades of producing, DJing and avidly collecting records, the techno head has acquired a keen sensibility for the music that's formed the foundation of the city's musical backbone.
In this mix for Stamp The Wax, he traces the rare funk and soul roots of Detroit techno from 1968 to 1985 with a rich selection that ranges from the Motown stylings of Jerry Green to the new wave African hilife fusion of Griot Galaxy's Farouk Z Bey. "The idea behind the mix is to share some of my favorite rare Detroit music in a path that I feel adds up to techno," Gillen said. "I explore psychedelic and soul, weird drum machine 7-inches that are impossible to find, Motown's best hypnotic rock music and a strange period of Detroit new wave."
Take a listen to the mix and the tracklist below. You can read the full interview and article here, and then order BMG's new curated compilation on the same theme, Funkadelic Reworked By The Detroiters.
Tracklist:
Eddie Kendricks – My People … Hold On [Tamla]
Chairmen of the Board – Morning Glory / Life & Death Pt. I / White Rose (Freedom Flower) / Life & Death Pt. II [Invictus]
Funkadelic – I'll Bet You [Westbound]
Chairman of the Board – Hanging on to a Memory [Invictus]
Funkadelic – I'll Stay [Westbound]
Power of Zeus – The Sorcere Of Isle (the ritual of the mole) [Rare Earth]
Johnny Walker's X-1 – Thinking Bout Your Love [Hollywood Detroit]
Kevin McCord – Forever [Presents Records]
Space Cadets – Spaced Outta Place [Parkside Records]
On Xyz – Dread Wave [Solar Sudanese Records]
A Number of Names – Skitso (You're My Friend) [Quality]
The Kapp Ivory Project – Shock the World [Det Mi Records]
C-Brand – Wired for Games [Detroit International Records]
P-Funk All Stars – Hydrolic Pump III
Jerry Green – I Finally Found the Love I Need
Cybotron – Clear (LP Version) [Fantasy]
Methane Sea – Aftermath [Deep Sea]
Funkadelic – Wars of Armageddon [Westbound]
MC5 – Looking at You [A-Square Records]
Read more: Listen to a hip-hop mix by Detroit techno don Robert Hood
Published on 13:49 Berlin time