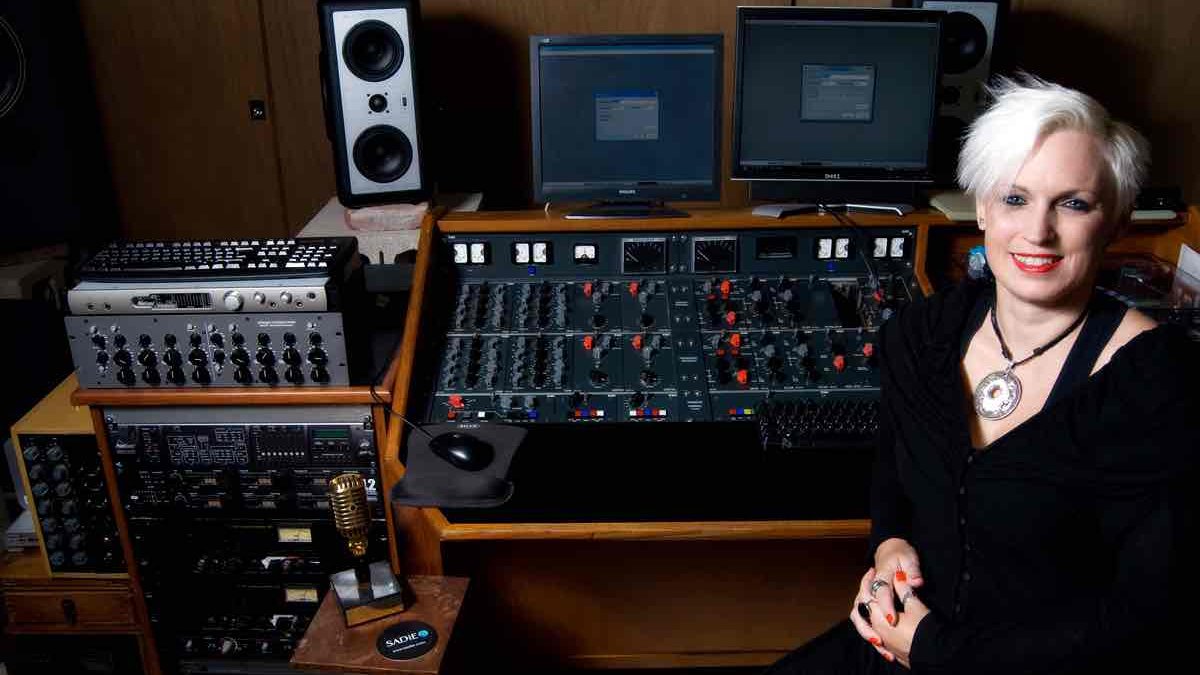 Music
Meet The Woman Behind Aphex Twin, Björk And Jamie xx's Sound
Mastering engineer Mandy Parnell is the sonic guru behind many of your favorite releases.
Björk, Aphex Twin and Brian Eno are undisputed musical geniuses. But have you ever wondered why their creative output seems to sound so much better than everything else that blasts through your speakers?
The common element is Mandy Parnell of Black Saloon Studios. She's the woman responsible for the mastering on Aphex Twin's Syro, Jamie xx's In Colour and Björk's Biophilia and Vulnicura.
Parnell even worked on all the mastering for Björk's forward thinking, but extremely technically demanding, 360° virtual reality constructs. Parnell is featured in a new piece published by the Guardian that explains her amazing technical work and reveals the challenges she's faced working as a woman in a male-dominated industry. Read it here.
Alternatively, listen to her work below.
Read more: Watch Giorgio Moroder making magic in his studio in 1979
Published on 15:23 Berlin time