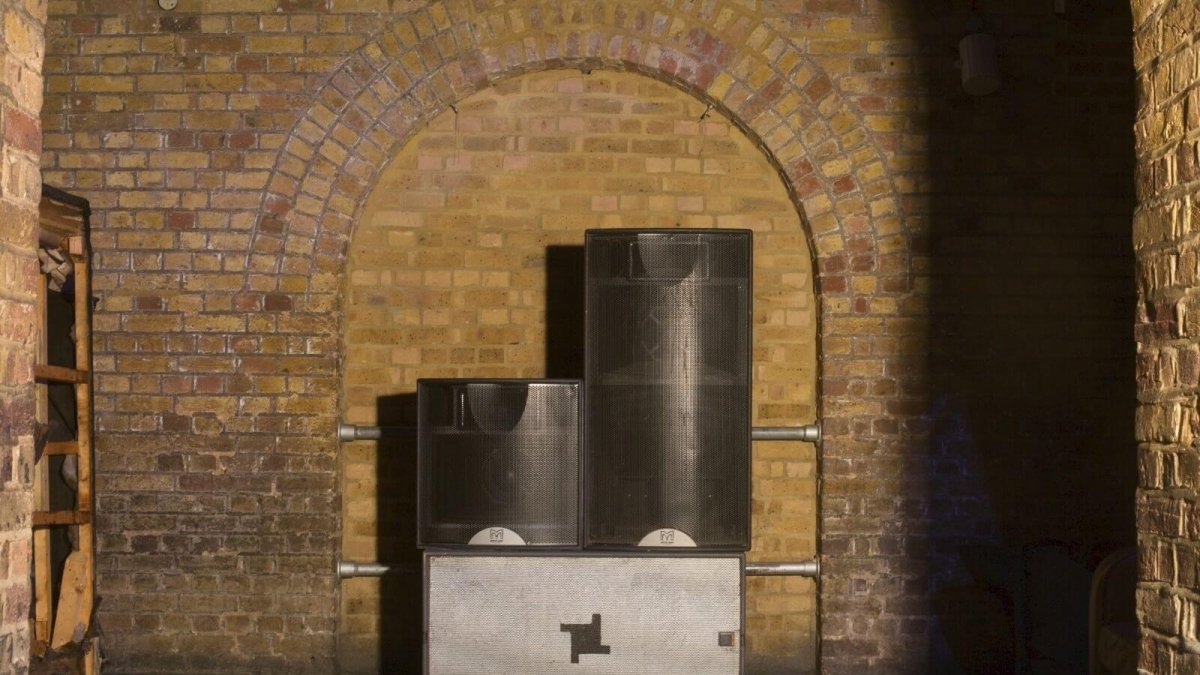 Music
Own A Piece Of Fabric: The Club's Soundsystem Is For Sale
The club's Room Two speakers are up for sale on eBay.
If you ever wanted to own a club's professional-grade sound system, now is your chance. The iconic London club Fabric, which recently re-opened after being temporarily shut down for licensing and safety issues, has put its Room Two monitors up for sale on eBay. The Martin Audio system consists of eight WSX Wavefront folded-horn subs, four Blackline H3T three-way boxes and four Blackline H2 two-way boxes. It was in use at the club for more than 16 years before being replaced by a Pioneer Pro Audio setup, which was installed in late 2016.
Though some may balk at the system's nearly £10,000 price tag, half of the sale's proceeds will be donated to Corsica Studio's founder Amanda Moss, who is suffering from a rare form of cancer. You'd also be owning a rare and incredibly meaningful piece of dance music history. This justifies the cost, right? Bid on Fabric's Martin Audio setup here.
Read more: Fabric has just announced it's bookings for early 2017
Published on 12:59 Berlin time